And that's about all there is to know about how to identify, copy, and match fonts in Photoshop! Want to find out more about the process?
Then take a look at this video by Photoshop Training Channel that covers the same method that we discussed in this article.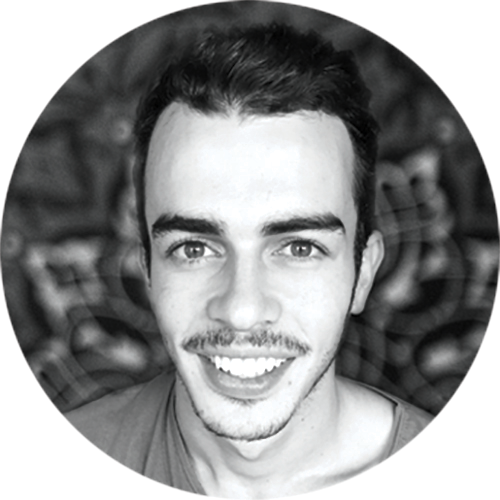 About the Author Betchphoto
Martin is an amateur photographer and digital marketer who has more than 15 years of experience with Adobe Photoshop. Register for his newsletter here and get a FREE Brush Pack!