Learn Photoshop Club is a community of digital artists gathering around the same passion of creating using mainly Adobe Photoshop. Learn Photoshop Club is best known for its popular Instagram page @learn__photoshop.
+80
FREE PHOTOSHOP TUTORIALS
At the very beginning, we were only a random Instagram page sharing beautiful digital arts from various artists. Our primary focus was and will always be to share the work of great digital artists on Instagram. We have now grown to become a reputed community and well known Instagram page where digital artists can showcase their work to a bigger audience.
More recently, we decided to create a website where everyone could learn for free and discover new techniques related to Photoshop. Our biggest focus is to provide for free valuable and useful resources for digital artists, designers, photographers.
Website is live with some tutorials, interviews and different resources about Photoshop.
Diogo Sampaio (@strongsidestudio), a talented digital artist from Portugal, joins the team as an admin in March 2019.
In September 2019, we had the chance to work with Huion to organize a contest on our Instagram page.
Since our first partnership in 2019, we have been collaborating with different brands (Adobe, Xencelabs, Learnsquared, and many more) to provide amazing contests and prizes for our community. We are also frequently updating our website with new resources for digital artists.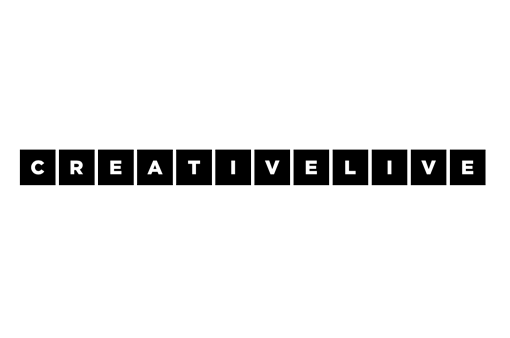 Want to work with us?
Contact us through this form or through Instagram (@betchphoto) and explain to us what you have in mind, serious inquiries only.