Inspiration
It happens to all of us. That lack of inspiration. The loss of drive. What ever the reason. Stress! Struggles! or Deadlines! It's an uncomfortable situation we all face. Here we focus on solutions and suggestions to recharge and help spark that creativity.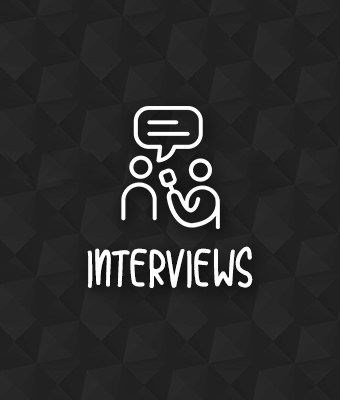 Be inspired by other's stories. Discover and learn from the experiences shared by these artists. Use their inspirations to spark yours.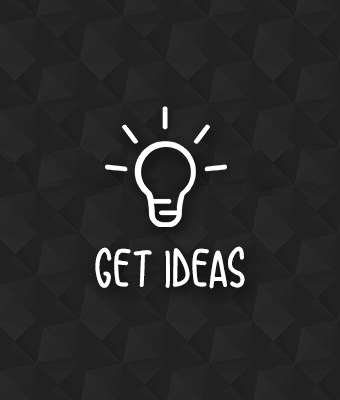 Visual stimuli. Sounds. Ideas. Imaginative and Creative. Everything to capture our imagination and gather our attention.