 This is a place everyone can participate! Our main objective is to build a solid community around digital art. A place to learn and share with other creative minds. No matter your level of comfort, this is the place for you.
JOIN THE TEAM
As you can imagine this is a labor of love and can be time-consuming. Our ambition is to grow the community and resources available for everyone. For that to work we need members to help it grow and keep it moving along.
Writers, designers, web and internet specialists… etc. We're always looking for motivated people to join the team, wanting to build something real and impact the creative world.
If this resonate with you, then please join us. Fill out the fields below and write a brief introduction about yourself. Just a few lines about your personal expertise and how you think you can help.
We're focused on three main points:
Video Tutorials, Speed edits, Textures, Mock-ups… Trying to learn new techniques, looking for a specific graphic or element, or just brushing up on your skills. This is the section you need.
Finding inspiration can be difficult and sometimes you truly feel a lack of imagination. Here we have interviews with great digital artists that will inspire you and include suggestions to spark that creative engine. From photography to movies, advertisement, and even true to life stories. Remember that inspiration is anything and everywhere, and this is the place to find it.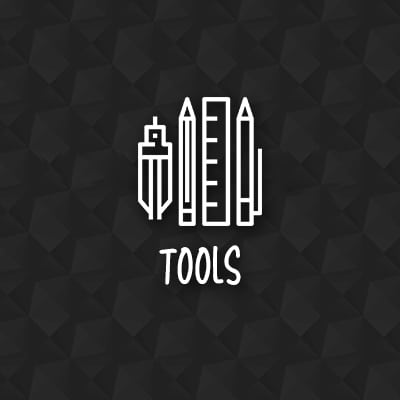 As Artists, we work with a lot of different tools. The word "Photoshop" has become a broad collective term used by many. This community will focus on all those tools, be it the official recognized Adobe Photoshop, or many of the other powerful alternatives available.
You want to create! You need Tools! Let's talk Shop!