Want to find out more about how to create a metallic text effect in Photoshop? Then check out this video by EnvatoTuts+ that takes you through the process or this video by WolfE101 that demonstrates how to apply similar techniques to add the effect to a logo.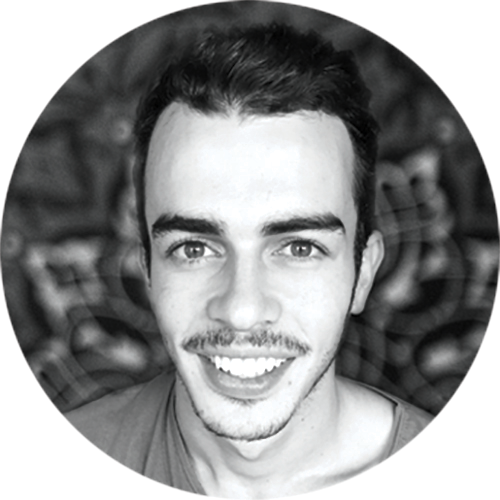 About the Author Betchphoto
Martin is an amateur photographer and digital marketer who has more than 15 years of experience with Adobe Photoshop. Register for his newsletter here and get a FREE Brush Pack!