A graphics card (also known as a video card, a graphics processor, or a GPU) is an important piece of computer hardware that produces the images you see on your monitor. So, of course, it is an inherently useful piece of hardware when it comes to editing photos in Photoshop- a largely visual program. 
Whilst, for many people, some of Photoshop's functions can operate without a graphics card, there are lots of features that do require one. 
In other words, whilst a compatible GPU lets you experience higher performance efficiency and use more of the program's features, an incompatible GPU can lead to crashes, performance issues, or display problems. 
So, if you have decided that you want to purchase a GPU, which one should you buy? Luckily, we cover this in our article on the best computers (and computer hardware) for photo editing. Just head to the section discussing graphics cards where you'll find suggestions of the best cards and a discussion of some of the factors that might influence your judgment of which graphics card is best in your case. 
If you're not quite sure that you need a graphics card yet, then keep reading to find out more about what you can do in Photoshop with and without a GPU!
There is a video explaining everything into details end of the article, click here to jump right to it.
Photoshop Features that need a good GPU
If you tend to use a lot of the features on Photoshop, then we would suggest that you purchase a graphics card. There are a lot of advanced functions that Photoshop offers that can only be performed if you have a GPU. Here are some of the features, as stated by Adobe, that only work with a GPU:
Perspective Warp

Scrubby Zoom

Flick Panning

Birds Eye View

Smooth Brush Resizing

3D

Oil Paint

Render – Flame, Picture Frame, Tree
A graphics card is usually necessary if you plan on working with 3D graphics in Photoshop, since this uses up a lot of RAM. In general, when it comes to working with Photoshop, it is best to aim to have as much RAM available as possible. This will both facilitate and accelerate editing processes, leading to there being less issues with the program's performance.
Features That Require a GPU For Acceleration in Photoshop
Lens Blur

Blur Gallery – Spin Blur, Field Blur, Iris Blur, Tilt-Shift, Path Blur

Smart Sharpen

Noise Reduction

Select and Mask

Select Focus

Image Size – Preserve Details

Camera Raw

Artboards
Graphics Cards That Are Compatible With Photoshop
With computers and technology constantly evolving, luckily more and more graphics cards are becoming compatible with most pieces of software (including Photoshop). But still, not all graphics cards are compatible. 
Adobe has stated that you can assume your card is compatible with the latest version of Photoshop if it meets the two following requirements: 
It was released during, or later than, the year of 2014

It has at least 512 MB of graphics processor VRAM. (This is the minimum amount required for Photoshop)

 
They also stated that the recommended amount of VRAM for Photoshop is 2 GB or more. So, if you are aiming to have Photoshop functioning at its optimum performance, then it is probably best that you opt for a card that offers as much VRAM as possible. 
You can find a full list here, on Adobe's FAQ page for the topic of graphics cards, of the cards and card series that have been tested and found to be compatible with Photoshop. (Note that both the laptop and desktop versions of these have been tested). If your card isn't on the list but meets the requirements listed previously in this section, then you can probably assume that it is compatible.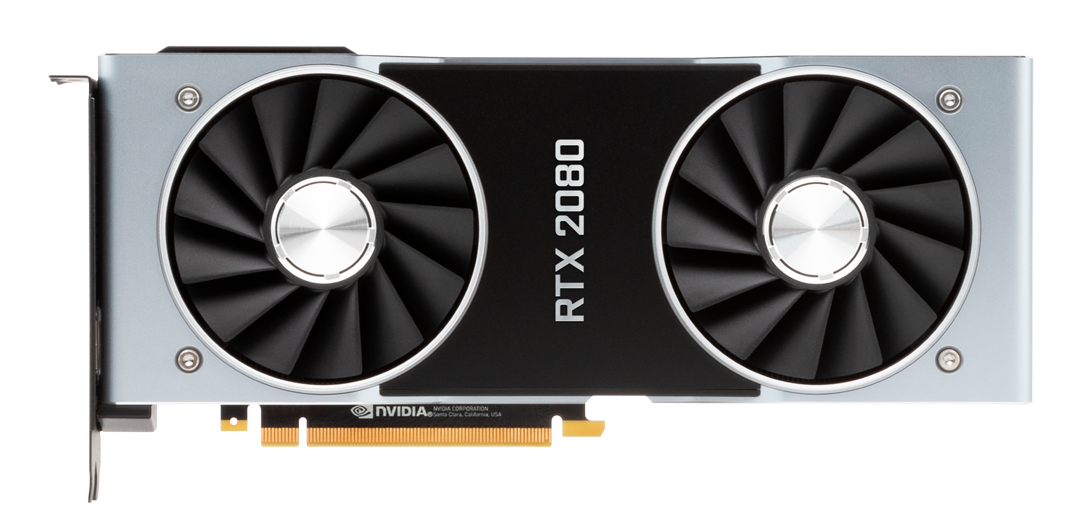 Graphics Cards That Are Not Supported by Photoshop
In addition to its list of compatible graphics cards, Photoshop has also released a shorter list of unsupported graphics card series, as follows: 
AMD/ATI 100, 200, 3000, and 4000 series

Older Intel HD cards (for instance, those of the 2000, 3000, or 4000 series)

NVIDIA GeForce 7000, 8000, 9000, 100, 200, 300 series
Using one of these graphics cards is likely to prevent you from accessing some of Photoshop's functions such as the ability to work in 3D and the Perspective Warp option. Some other Photoshop features might also be affected since the efficiency of the program's operation will be compromised, meaning that you may experience delays or crashes when trying to complete certain actions.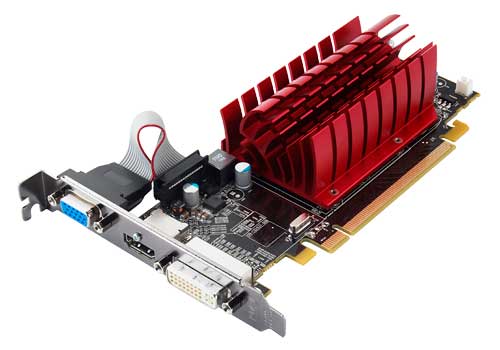 To resume, is a good graphic card the best investment you can do as a Photoshop user?
The answer is yes! You can operate Photoshop without a good graphics card, but to do so would cause you to compromise the program's efficiency and miss out on using lots of its functions. That being said, if you do only need to use Photoshop for a limited number of simple tasks, you could probably get away with using a poor graphic card.

Despite the large role played by the GPU, it is very important to remember that the efficiency and quality of Photoshop's performance depends on a wide variety of factors, including memory, storage written and reading speed, etc. 
So, if Photoshop still isn't functioning to its optimum quality even after using a high hand, compatible graphics card, then you might want to think about replacing some of the other pieces of hardware.

For more information on how you can find the best pieces of hardware that are compatible with Photoshop, then remember that, as we mentioned at the start of this article, you can take a look at our article on the best computers and pieces of hardware for photo editing.
If you still would like to learn more about the purposes of graphics cards in relation to Photoshop, then try taking a look at this video by Pixovert which might answer your questions further, or this video by the same channel which discusses how to choose the best graphics card for use with Photoshop.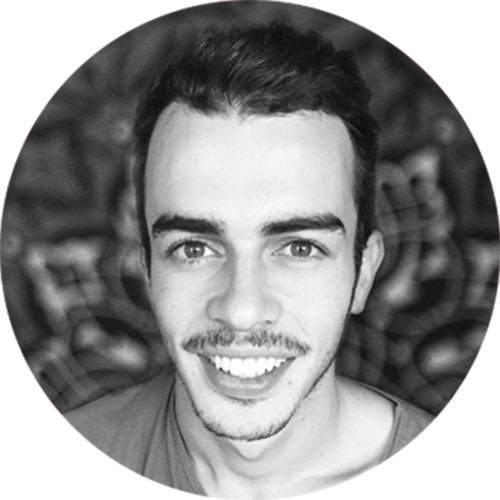 About the Author Betchphoto
Hey, I'm a Professional Retoucher making $10k a month thanks to Photoshop.Register to my newsletter to get freelancing tips and a FREE Brush Pack in Bonus! My Newsletter