Textures can be a really useful thing to incorporate into your work and can easily add life to a design. One of the most used types of texture is that of old paper, and luckily, we've compiled a list here so that it couldn't be easier for you to quickly access them.

Super High-Definition Paper Texture Pack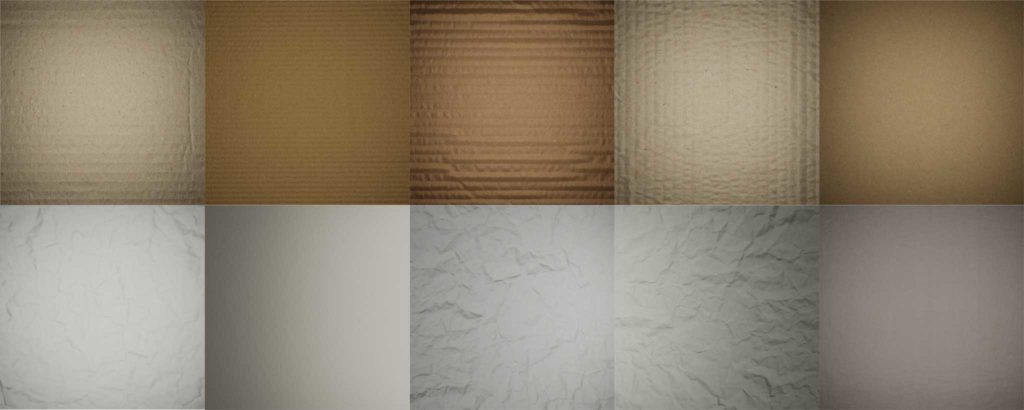 I also made a premium paper texture pack with super high-resolution textures. It contains the following:
10 different Ultra HD textures images (4096×4096 pixels)
TIFF format (more than 120MB each)
16 bits
Here are some overview of the SUPER HD pack: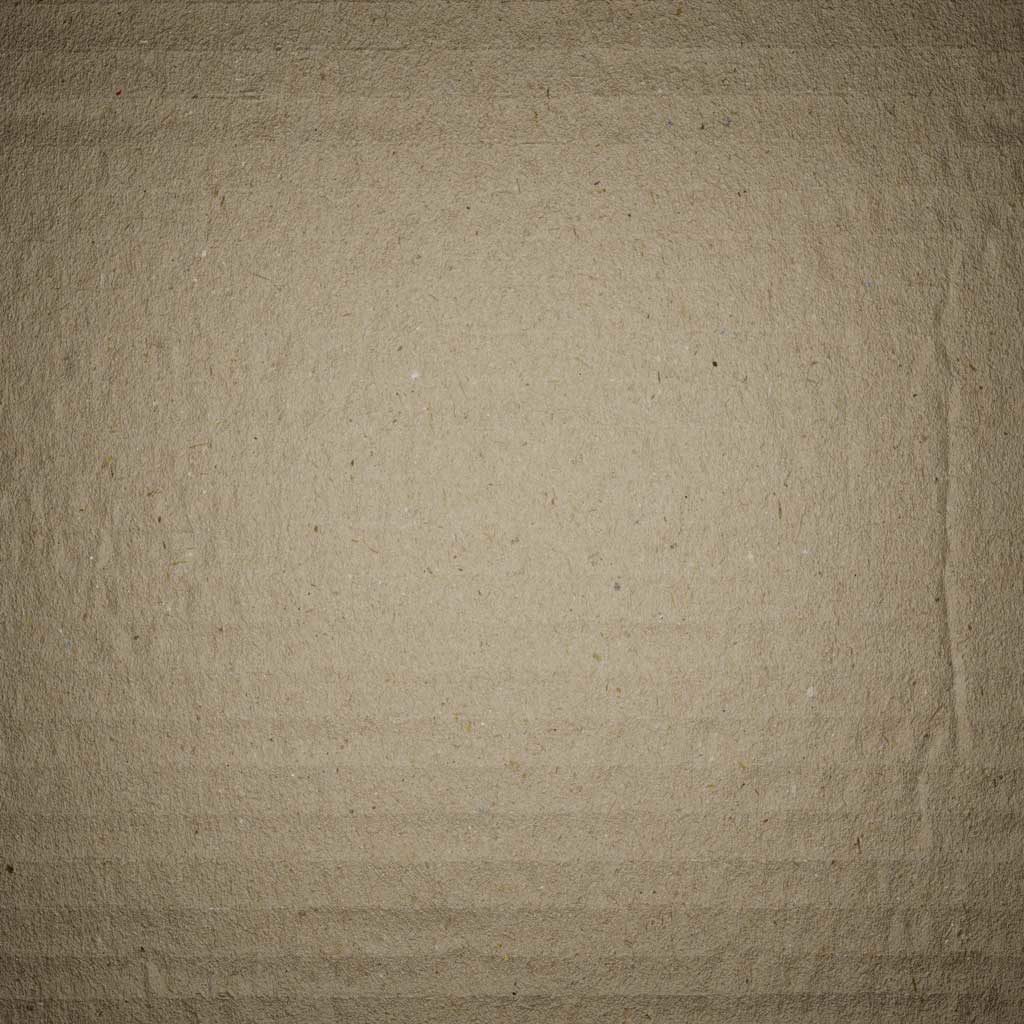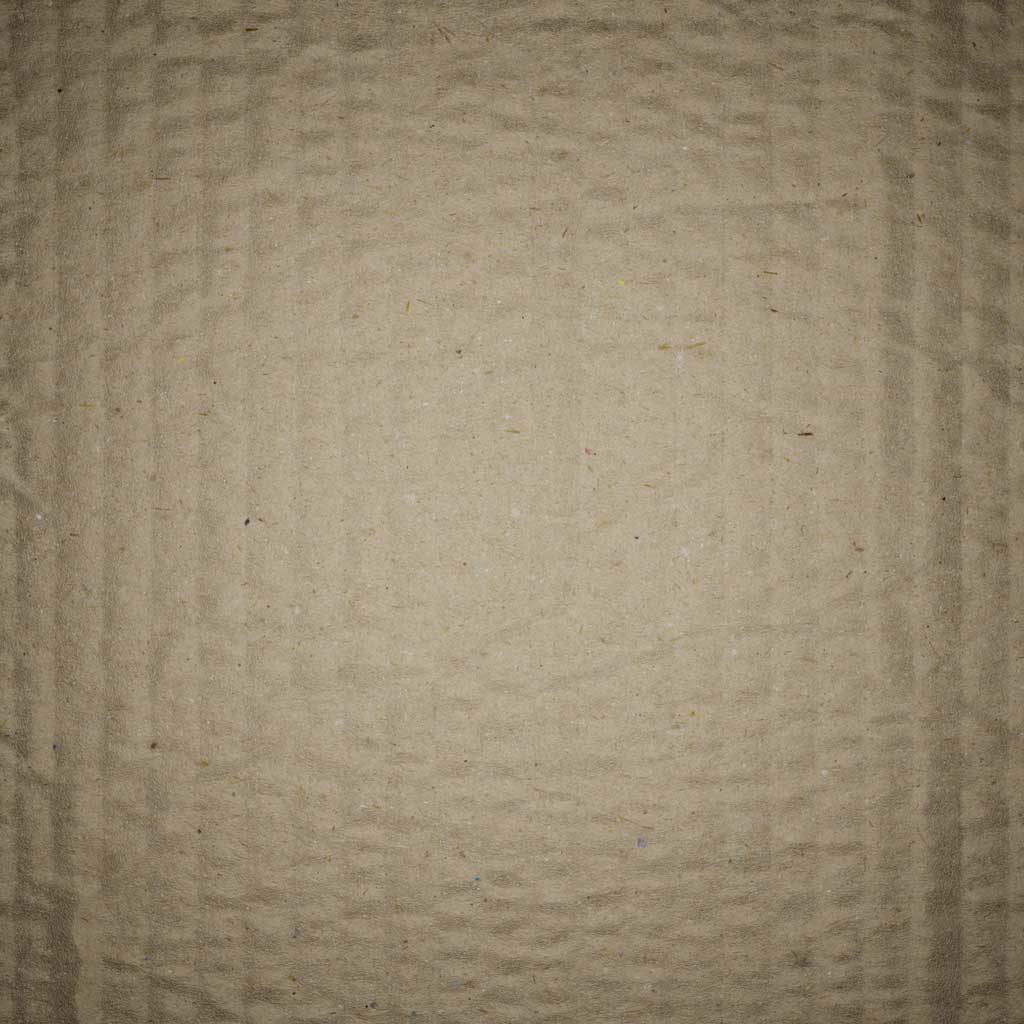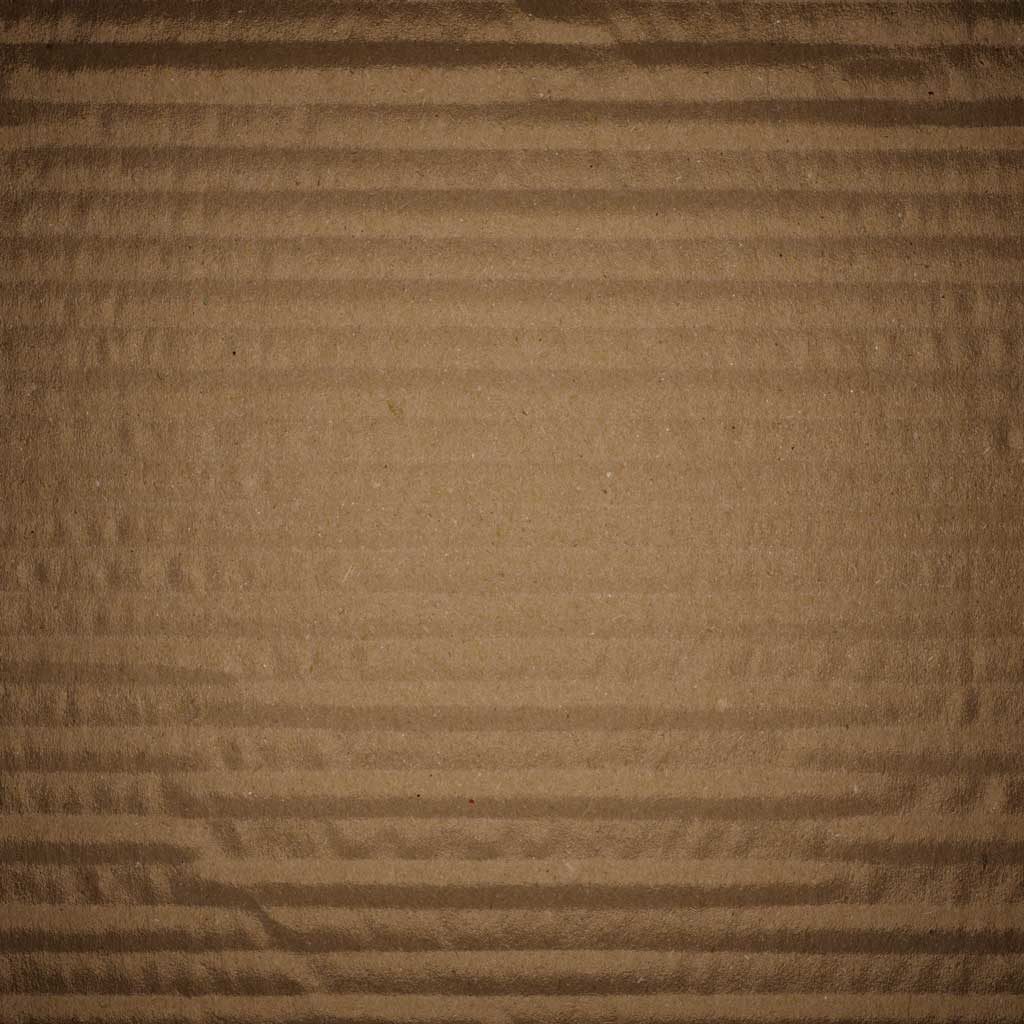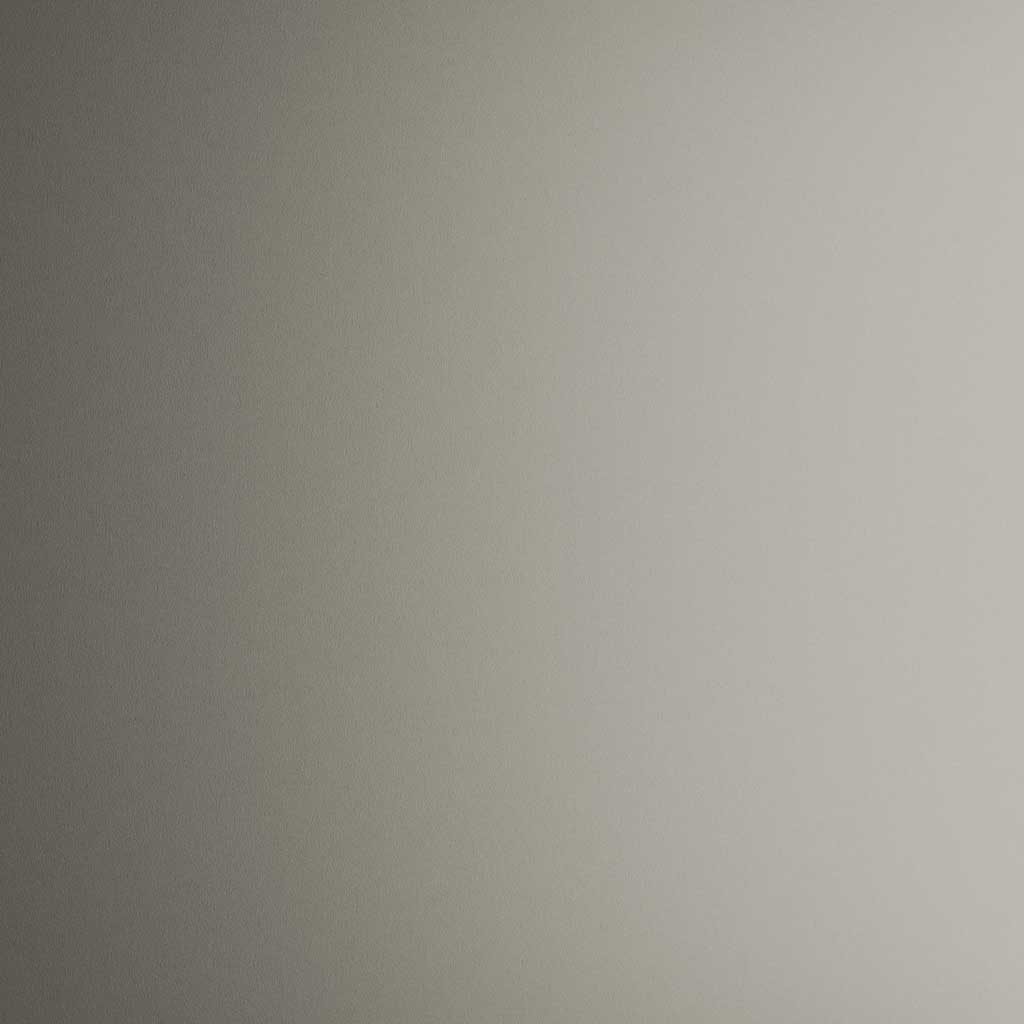 That's what's inside the SUPER HD pack.

Here's more info about the 50 different high-resolution resources included in this article, you won't ever be short of textures again!
Whilst adding these images over your piece using blend modes is one way of adding textures to your work, you could also check out and download some of the texture brushes that are offered online. You can read our guide here that details how to download brushes for use in Photoshop if you want to do so.
Last but not least, if you're looking for inspiration, you can have a look at our "50 Photoshop Editing Tutorials" article.
Download the full pack here plus +20 Bonus old paper background textures for free.
(70 high-resolution textures in total)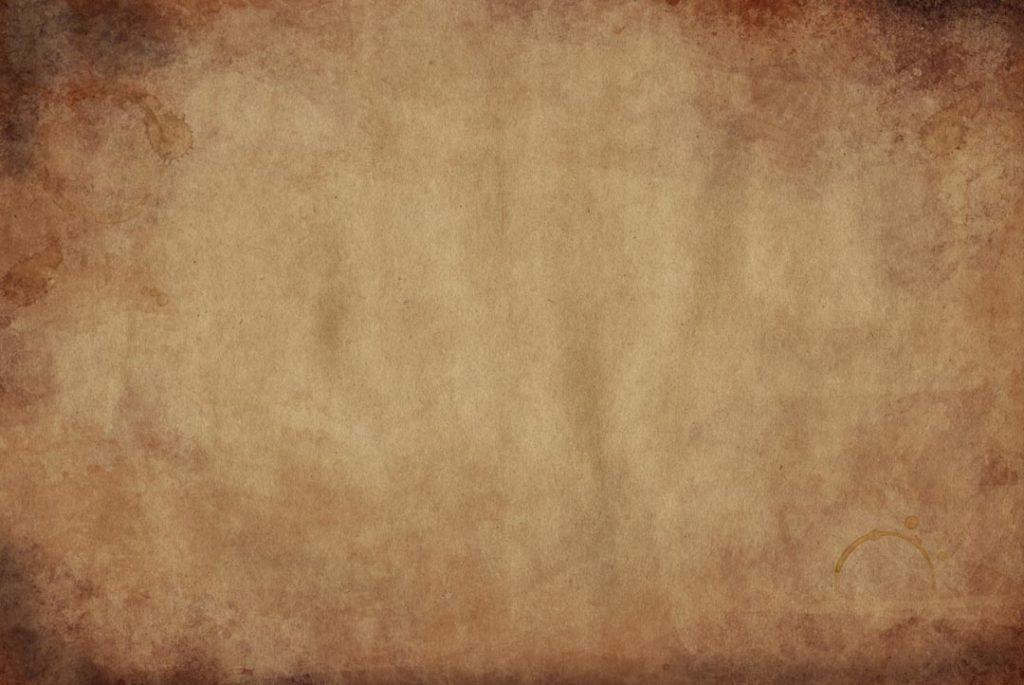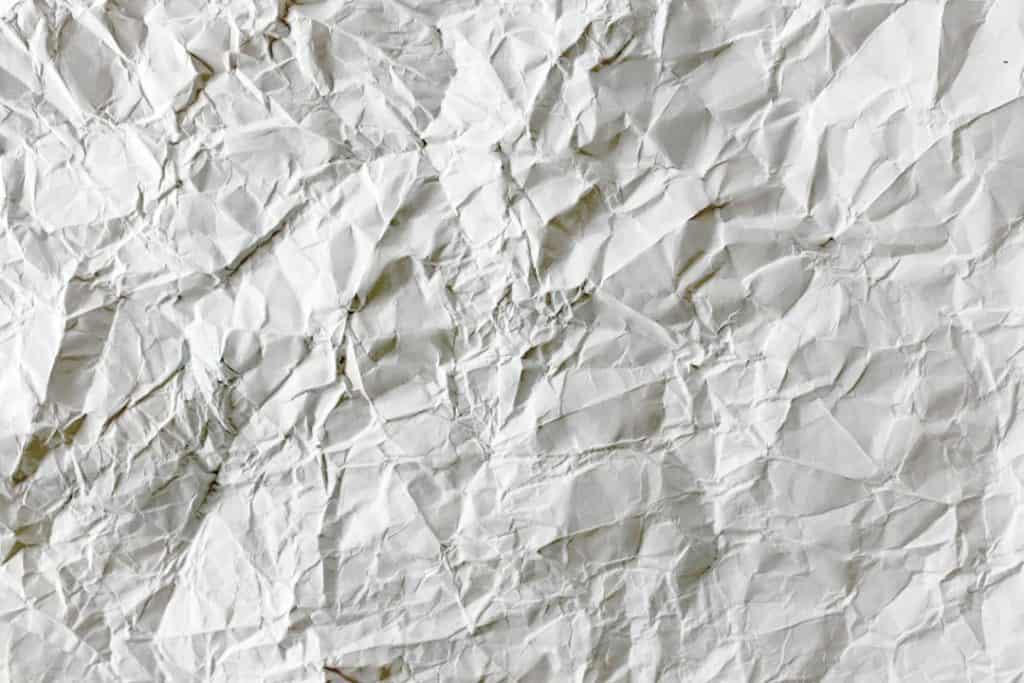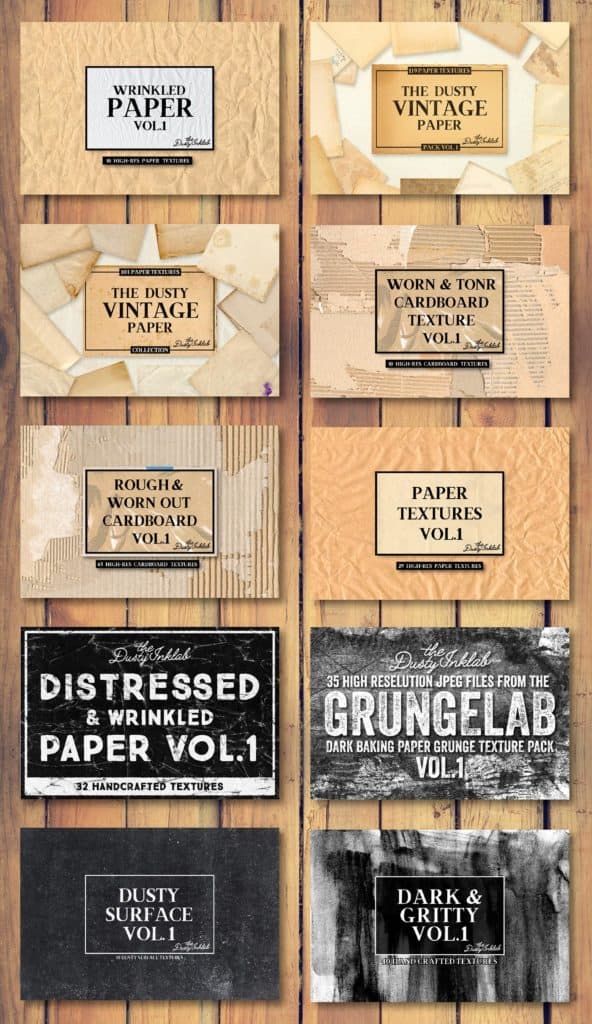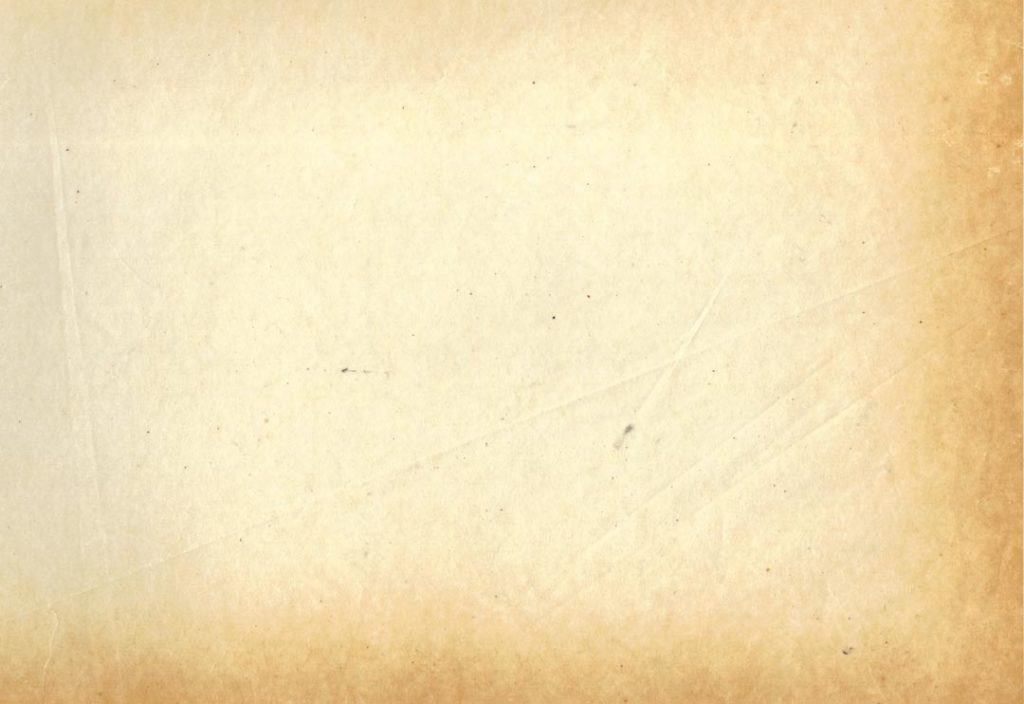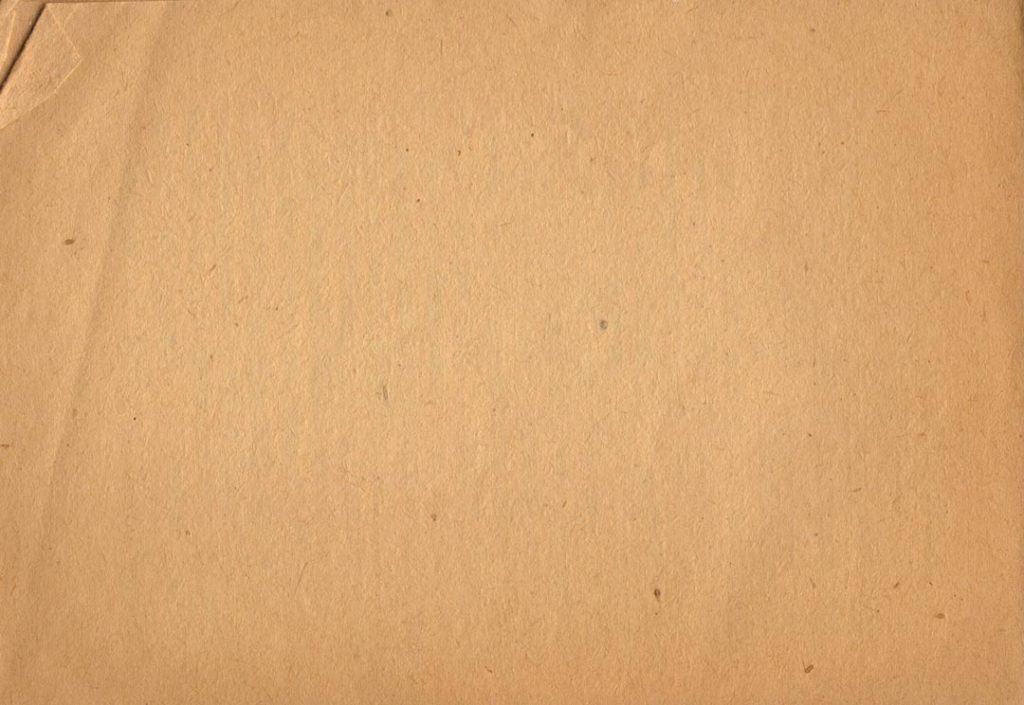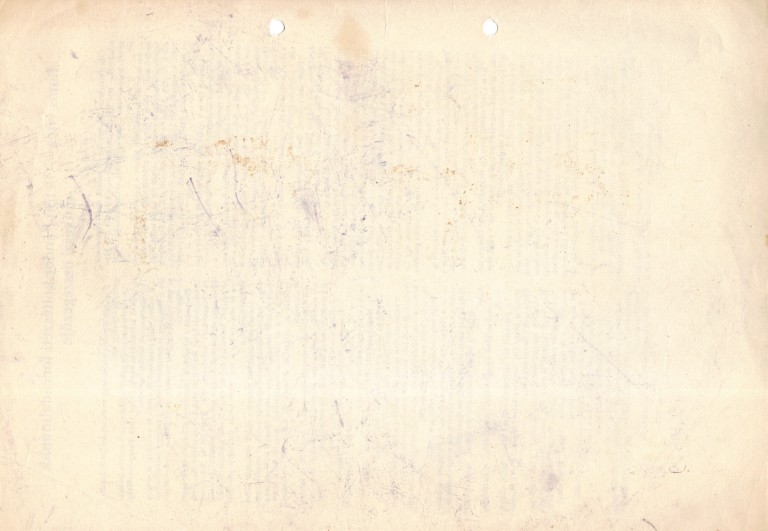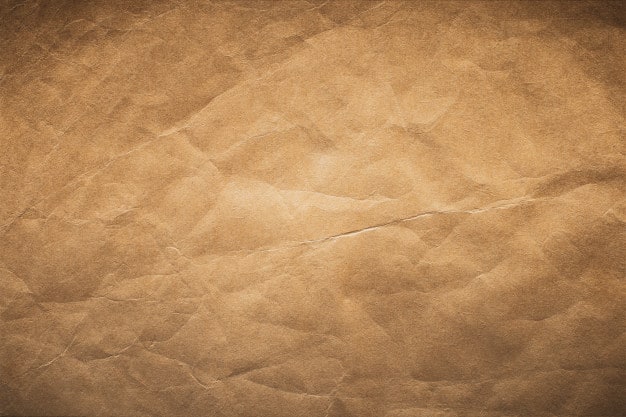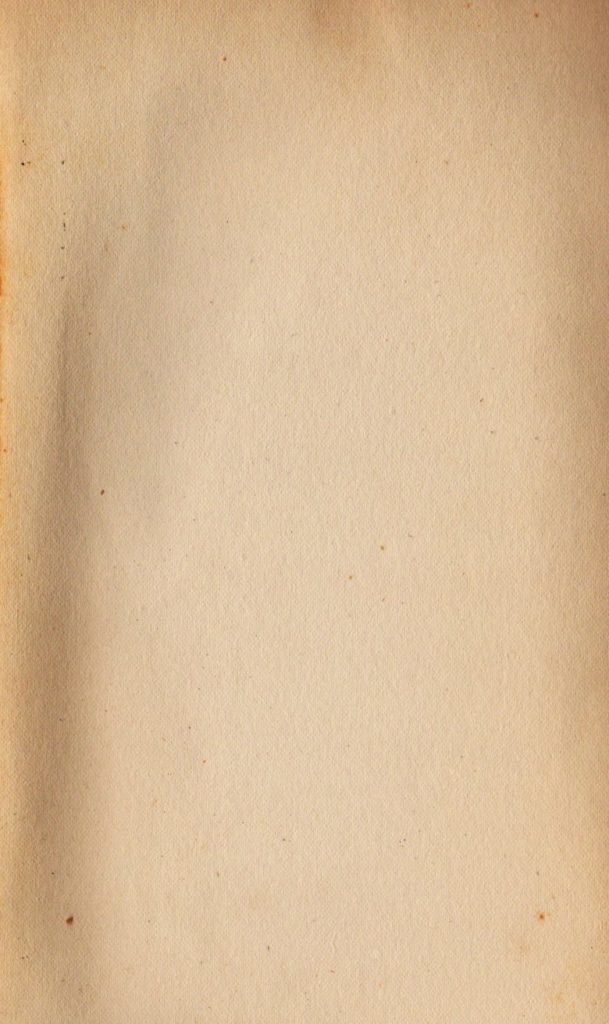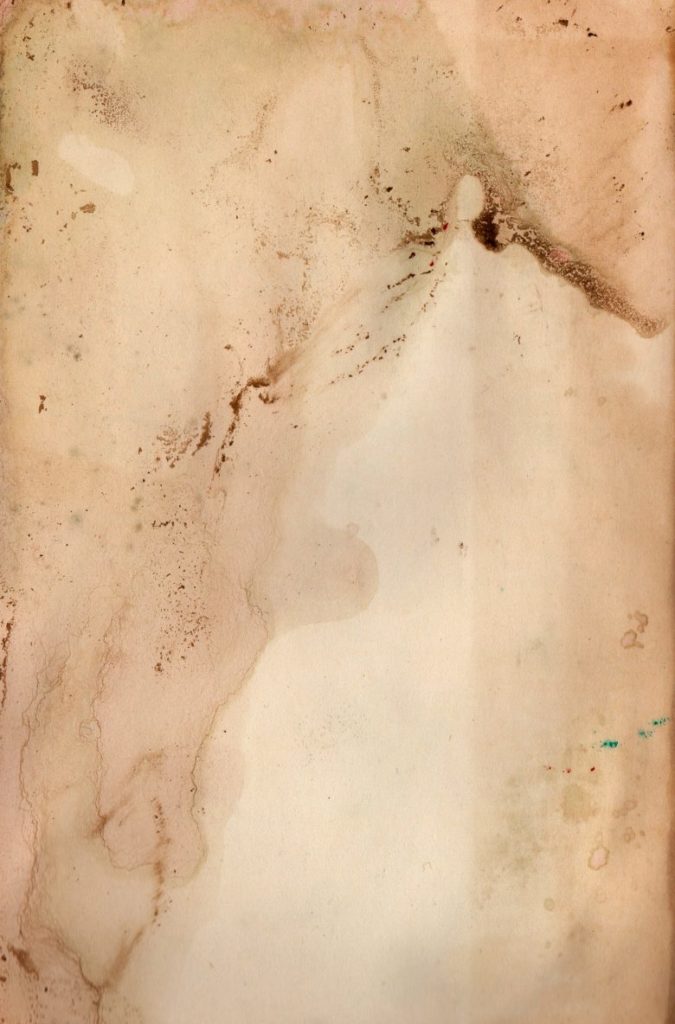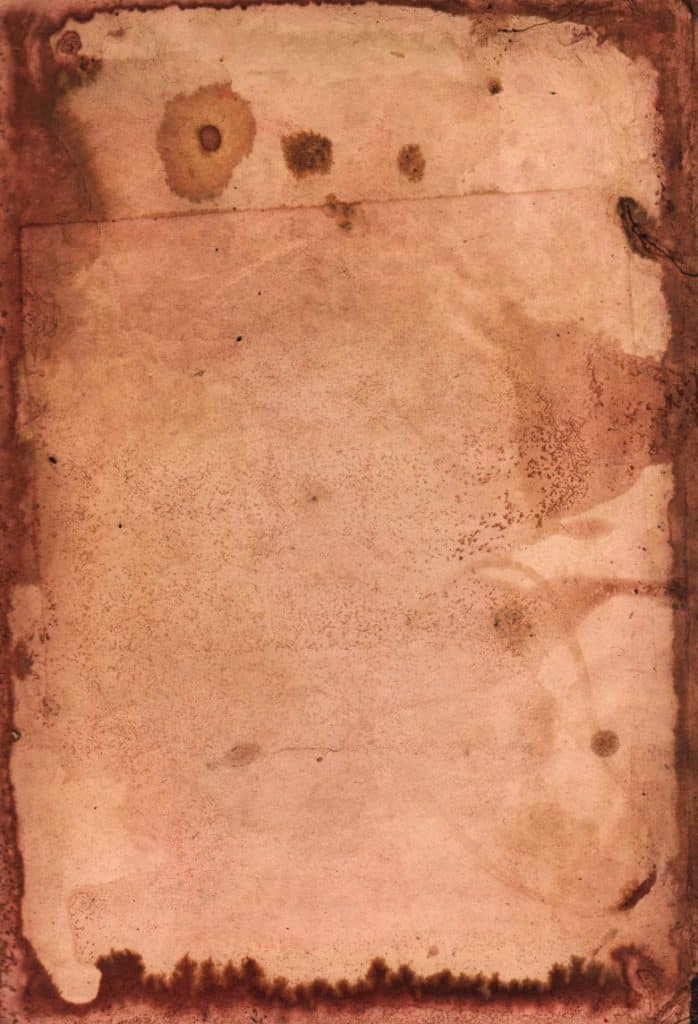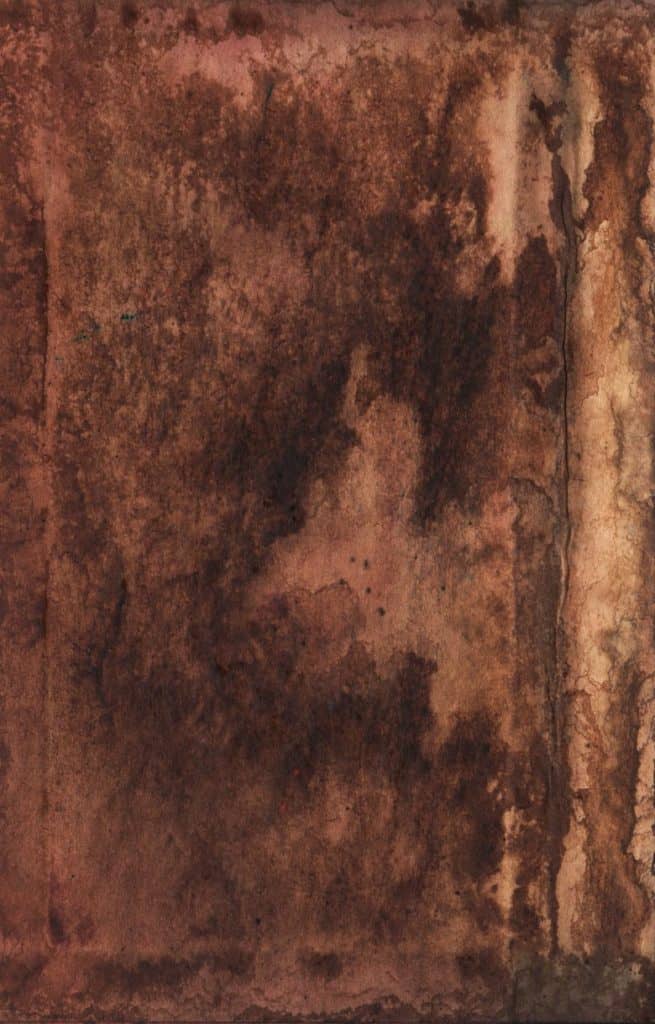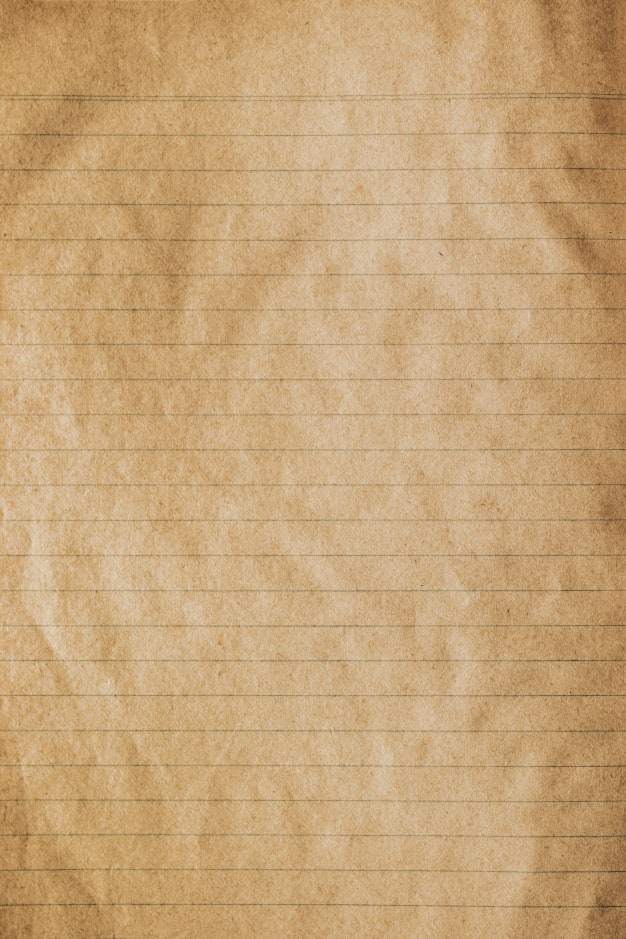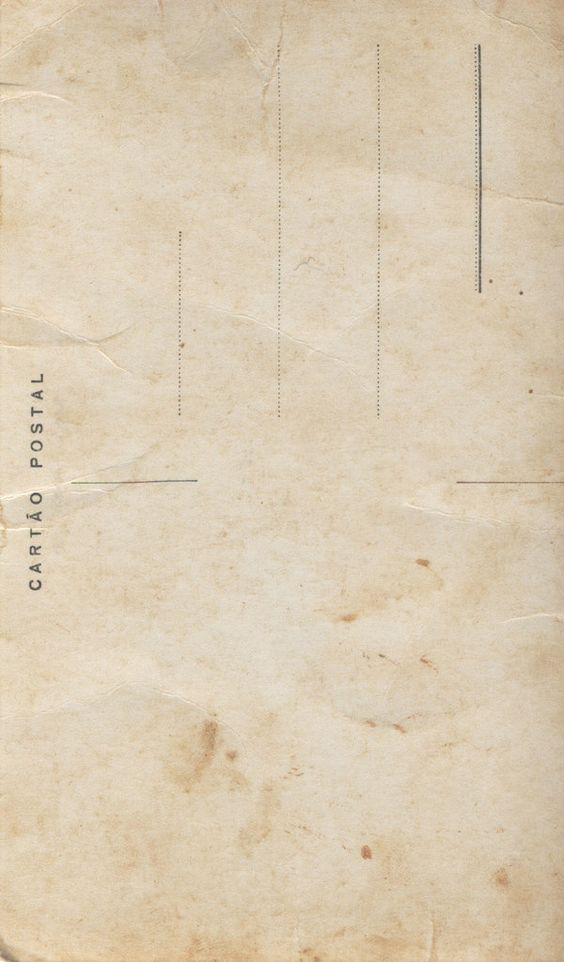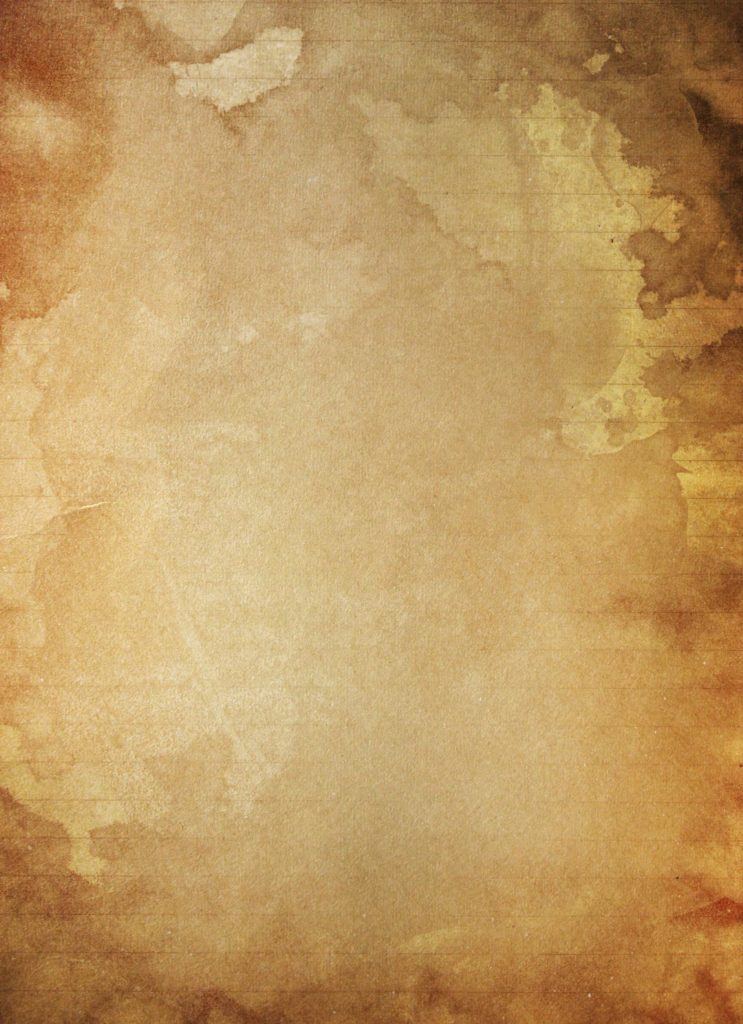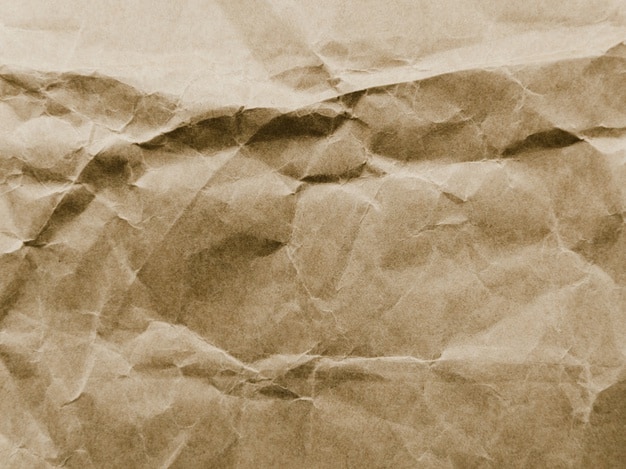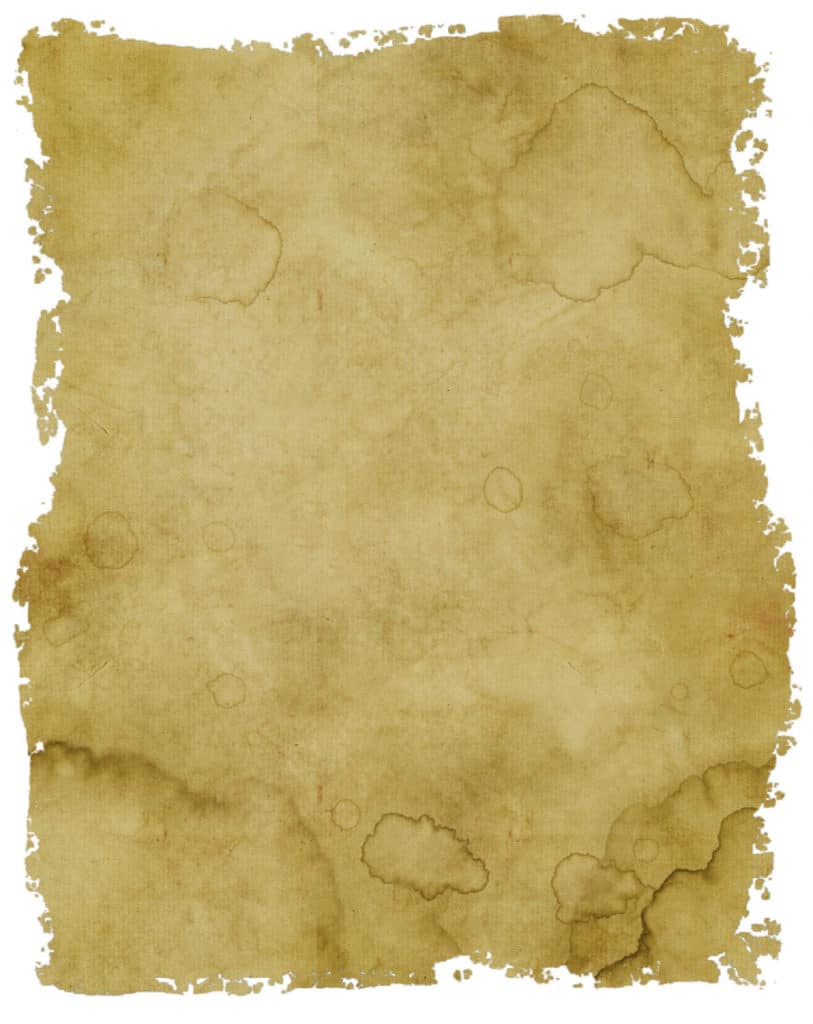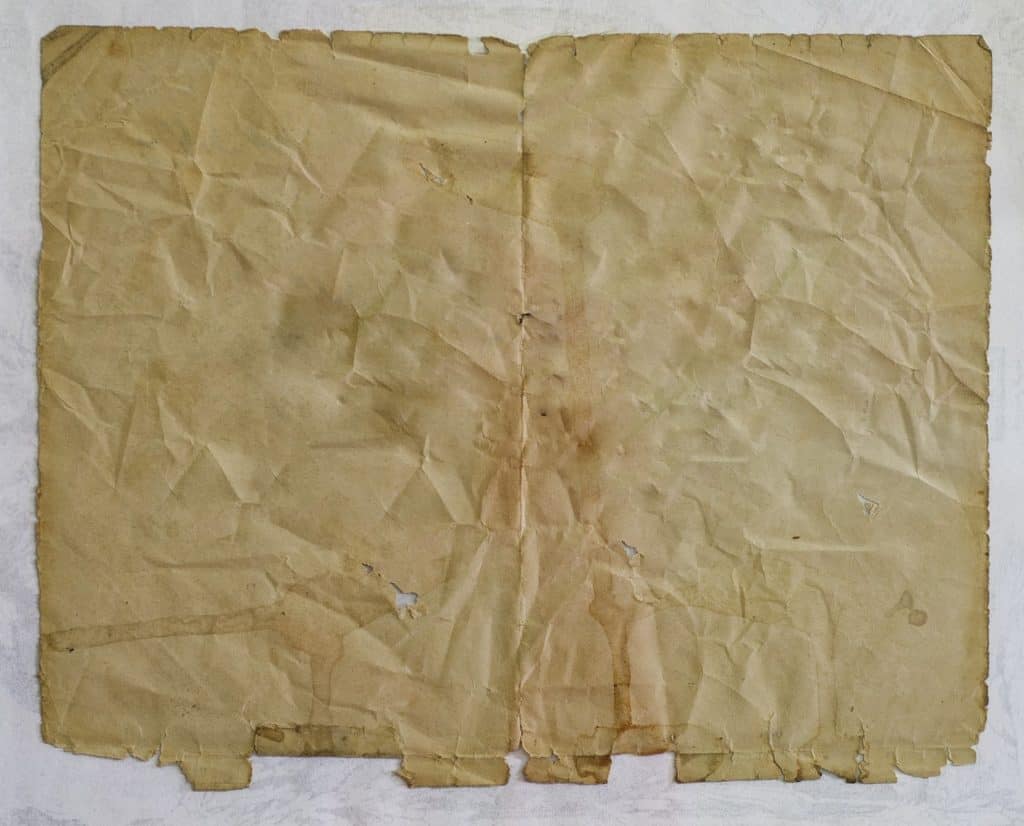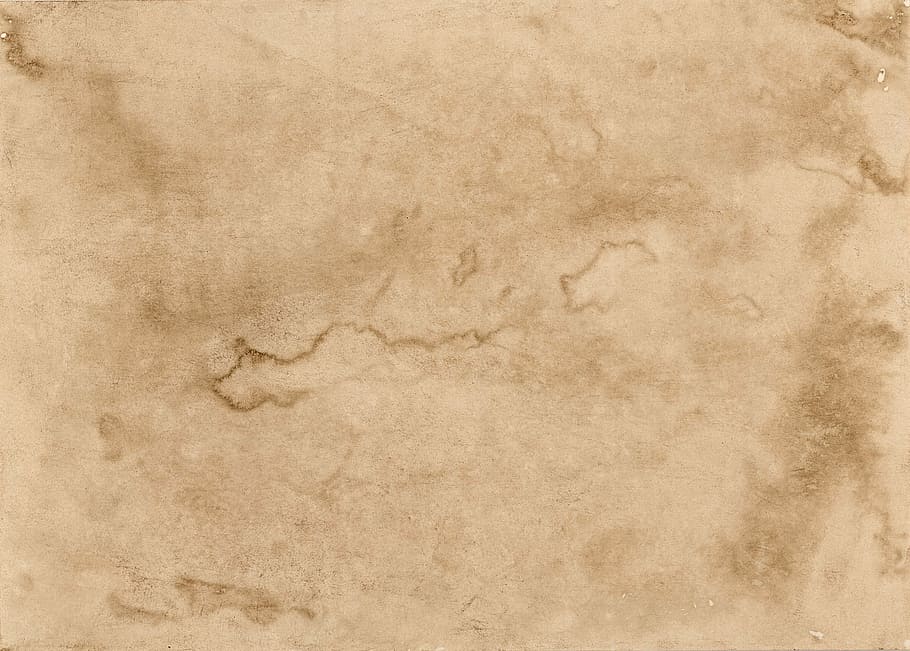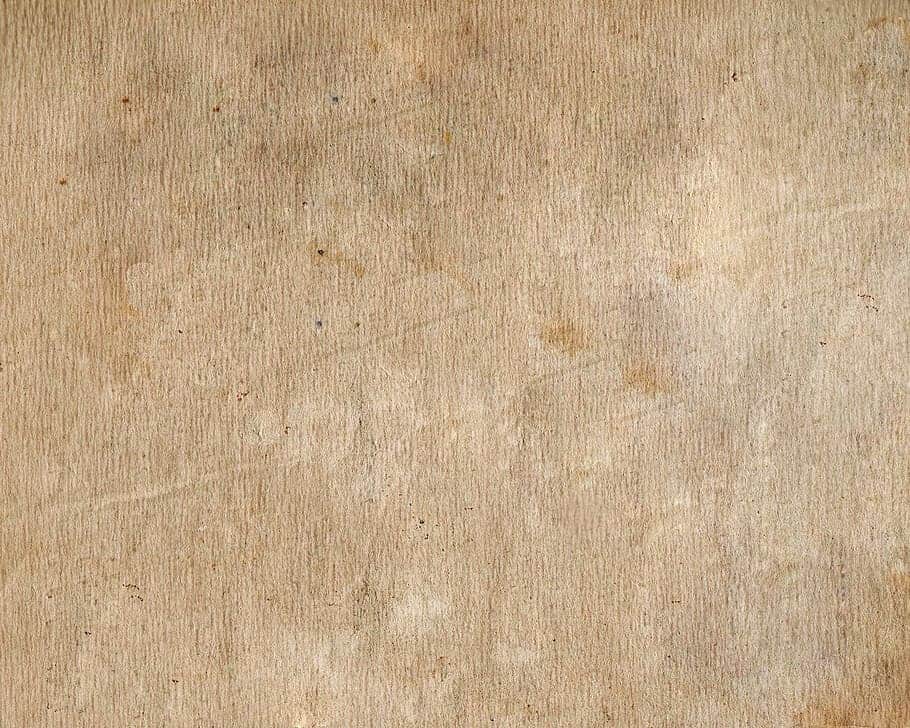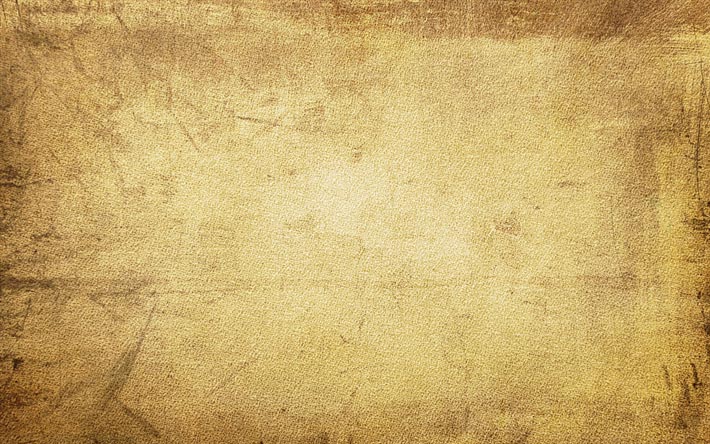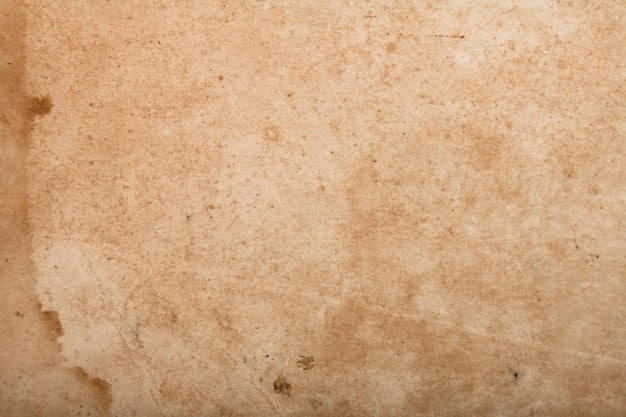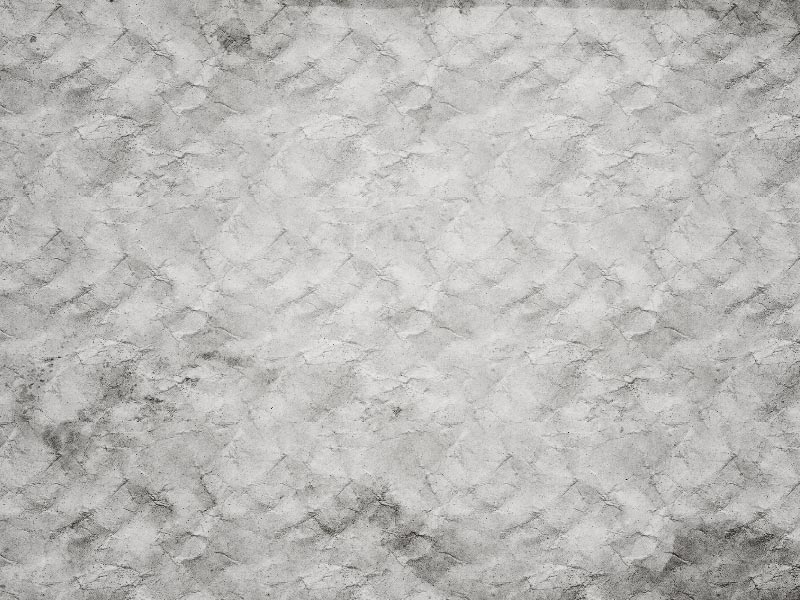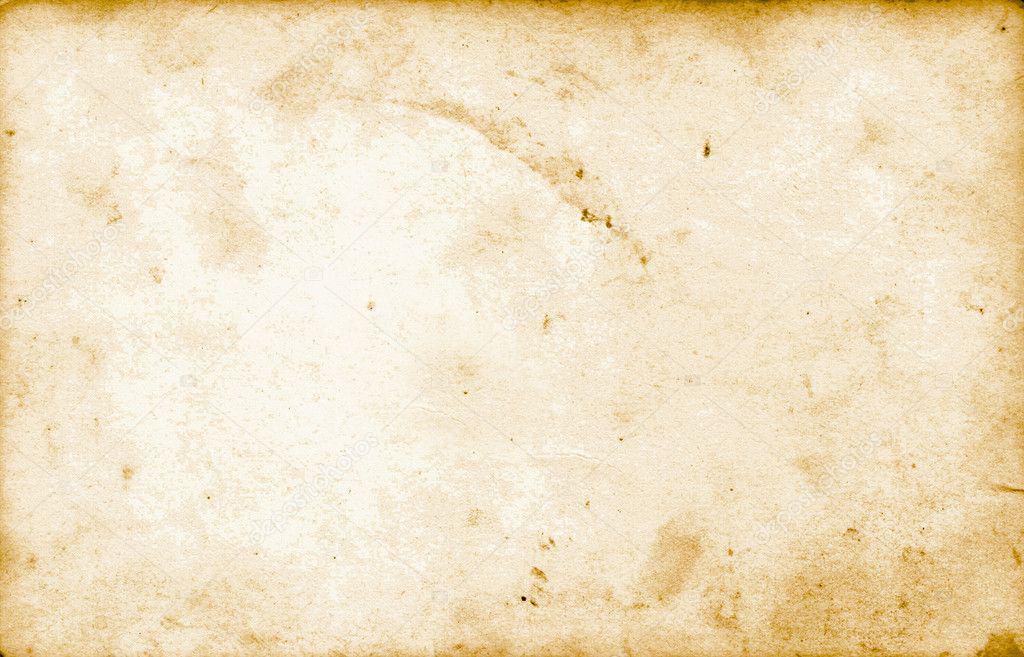 BONUS
And there you have it! A list of 50 great old paper images that can be used either as texture overlays or as backgrounds in your work.
Didn't manage to find one that suits you? Then take a look at this list by InspirationHut that lists 56 vintage paper textures for free download, or this list by PsdDude that lists some old paper textures that are free for both personal and commercial use.
And if you still can't find the perfect texture for your piece of work, then why not try making your own? This video by HowToPs demonstrates how you can quickly create a realistic effect using just brushes, filters, and other tools in Photoshop!
Or if you'd rather make your 'paper' more stained, then follow along with this tutorial by Howard Pinsky to create an old stained paper texture from scratch.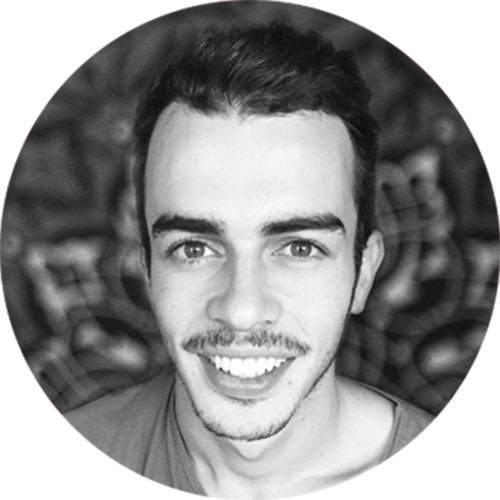 About the Author Betchphoto
Hey, I'm a Professional Retoucher making $10k a month thanks to Photoshop.Register to my newsletter to get freelancing tips and a FREE Brush Pack in Bonus! My Newsletter