How To Create An X-Ray Image Effect In Photoshop
Step 1: Duplicate And Invert The Background Layer
First, we are going to invert the image from positive to negative. This is about 70% of the effect.
In order to do this, go to the bottom right corner of the screen to the Layers Panel and right click on the layer named Background. In the menu that pops up, select Duplicate Layer.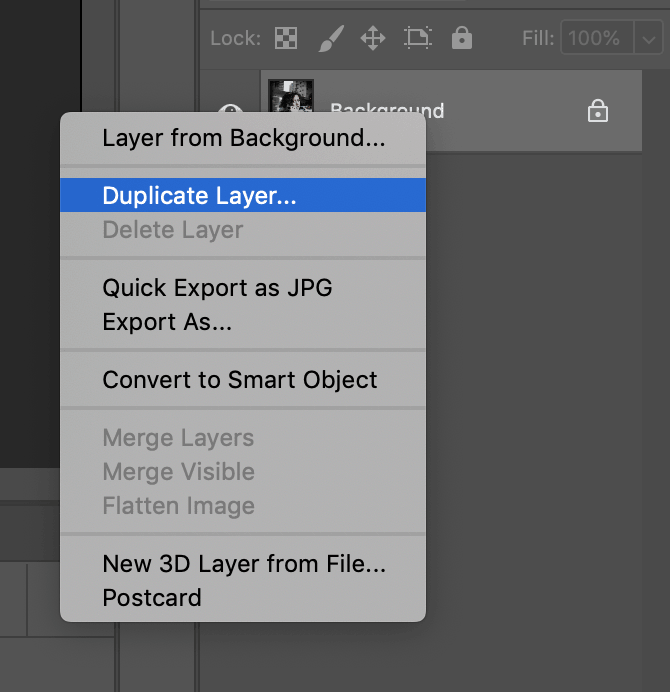 You will now have a second layer called Background Copy.
Now, with the duplicate layer still selected, press Ctrl + I [Win] or Cmd + I [Mac]. Your layer should now be inverted.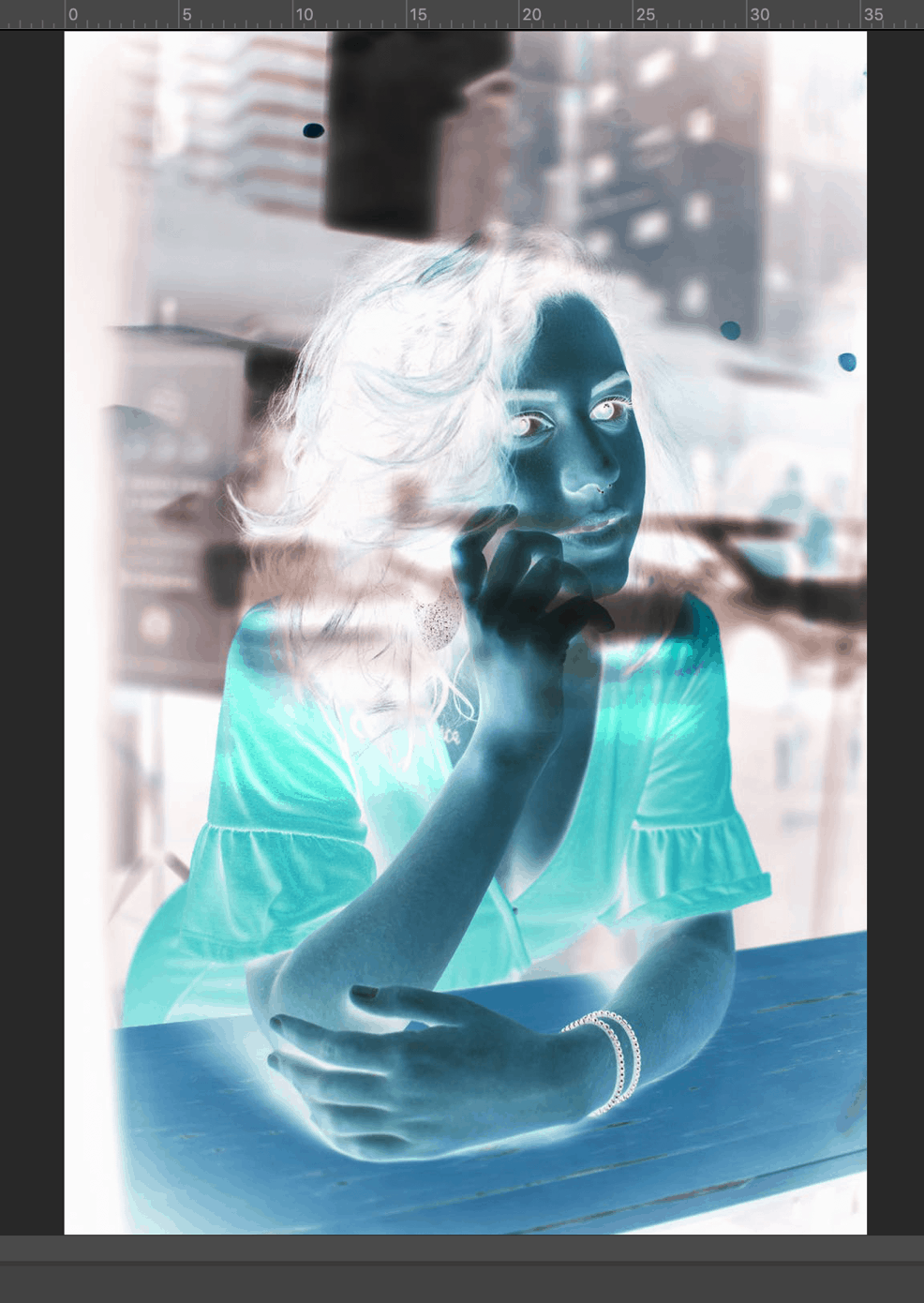 Step 2: Convert to Black and White to create the X Ray Effect
The image may be inverted, but it is still in color. To make it look closer to an x-ray, we will have to convert it to black and white. To do this, go to the bottom right corner of the Layers Panel and click on the Adjustments icon.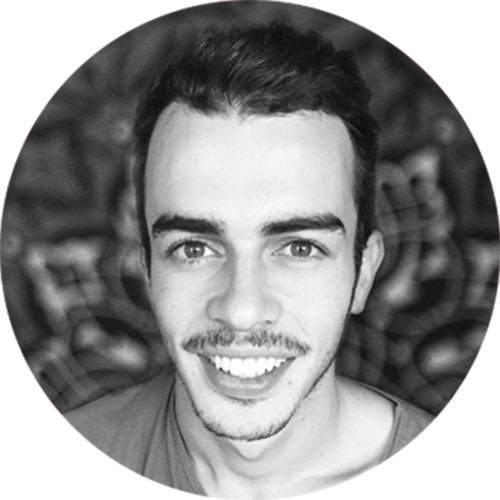 About the Author Betchphoto
Martin is an amateur photographer and digital marketer who has more than 15 years of experience with Adobe Photoshop. Register for his newsletter here and get a FREE Brush Pack!