Carles Marsal – A Digital Artist from Barcelona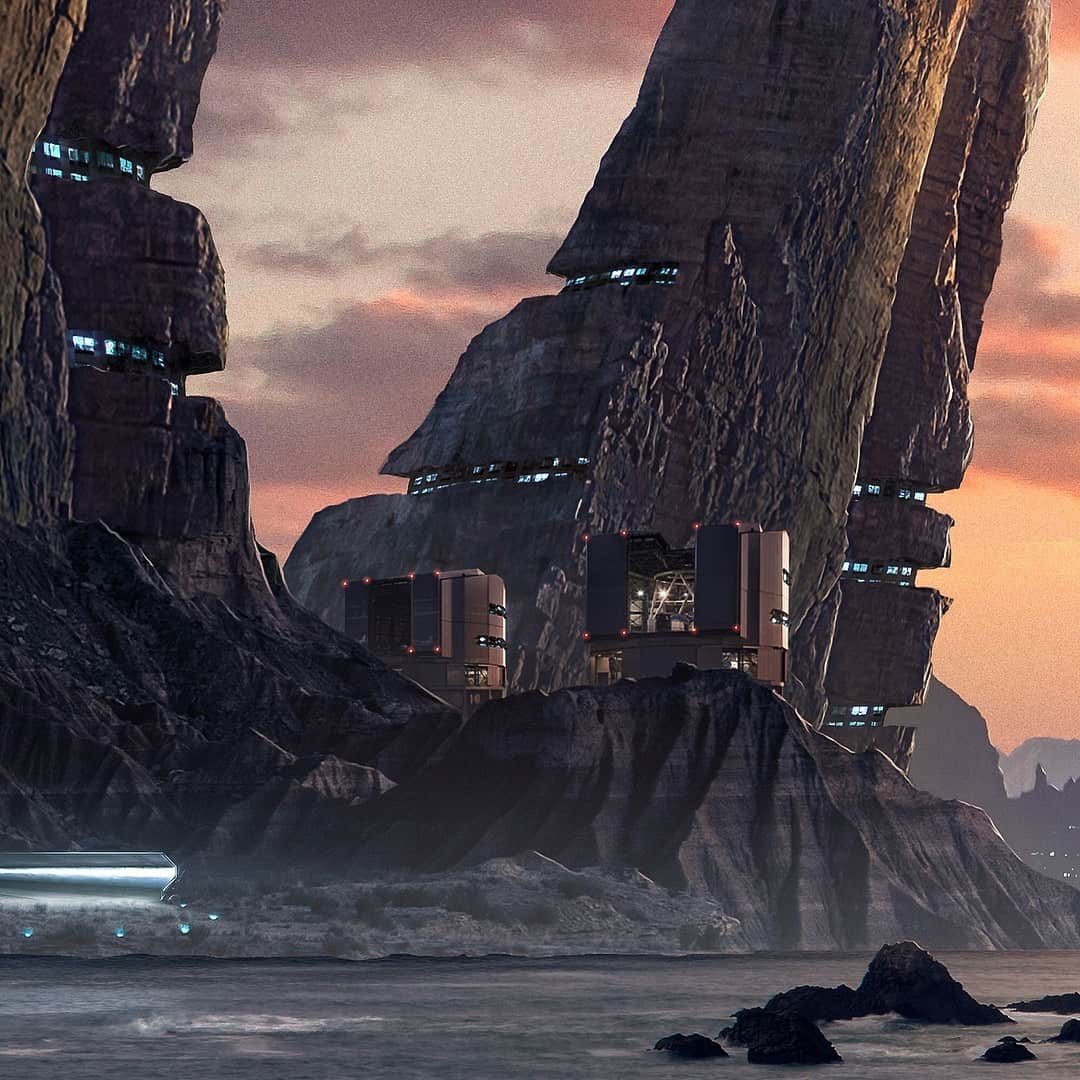 Firstly, thank you for agreeing to an interview. It's great that you were so willing to share more about yourself and what you do. To start, could you introduce yourself?
I'm Carles Marsal, a graphic designer and visual artist from Barcelona, born in 1982. I'm a full-time artist specialising in creative retouching and matte painting, and I work for a variety of entertainment and advertising clients. You can check out some of my work at carlesmarsal.com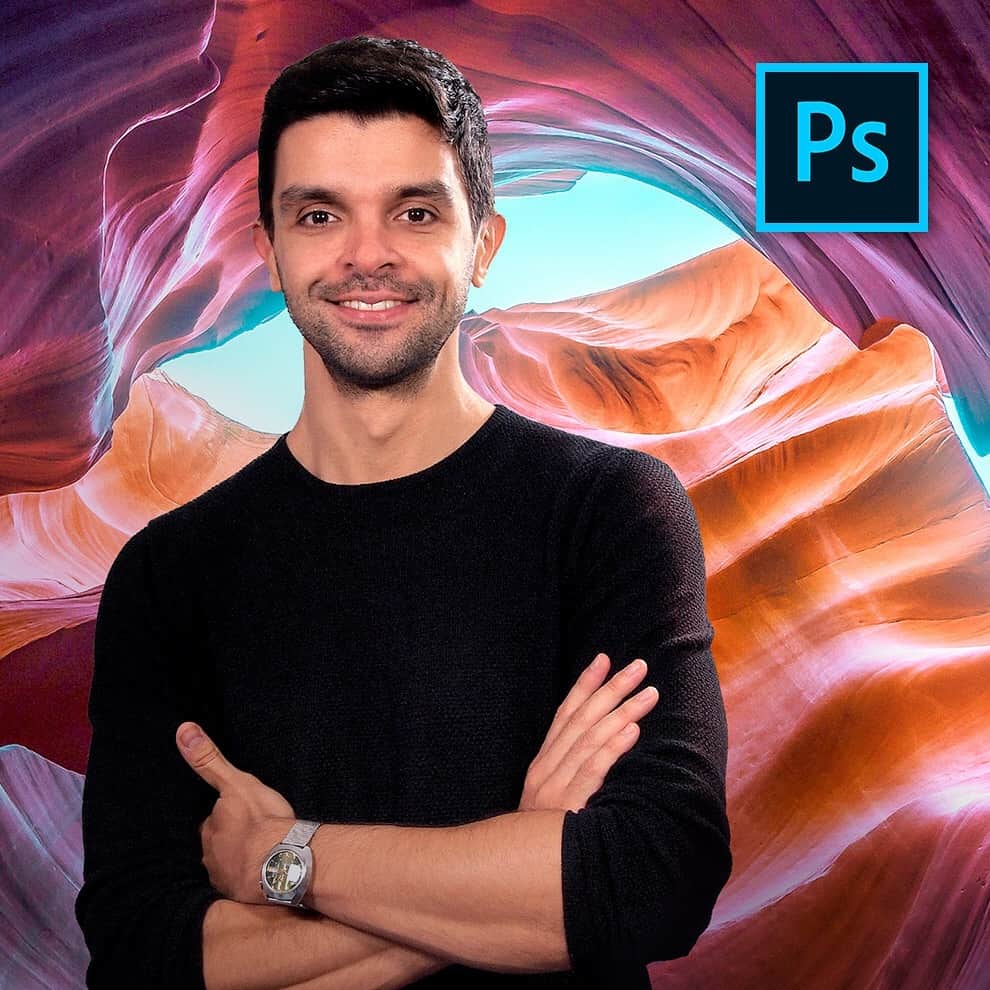 Which artists do you use as references and why?
I don't really reference any specific artists, but I do draw inspiration from movies, books, scenes from real life, and especially from music.
Music motivates me tremendously and allows me to imagine the scene or project I want to create as an image in my mind. It's incredible how vital music is to my life.
Some of the brilliant composers I normally listen to include Hans Zimmer, Yoko Kanno, Lorne Balfe, E.S. Posthumus, Max Richter, Harry Gregson Williams, Ramin Djawadi, and more. The list is infinite.
How would you define your artistic style? Where do you draw inspiration from for your edits?
Every project has different needs. In "Mars", I referenced documentation from NASA, listened to the Interstellar and The Martian soundtracks (they were really helpful as they gave me an idea of the mood), and tried to imagine what being on Mars might actually be like.
That's how you can create a solid and powerful project, making it as if it could really exist. After that sort of preparation, I move on to sketches, and playing with composition and colour.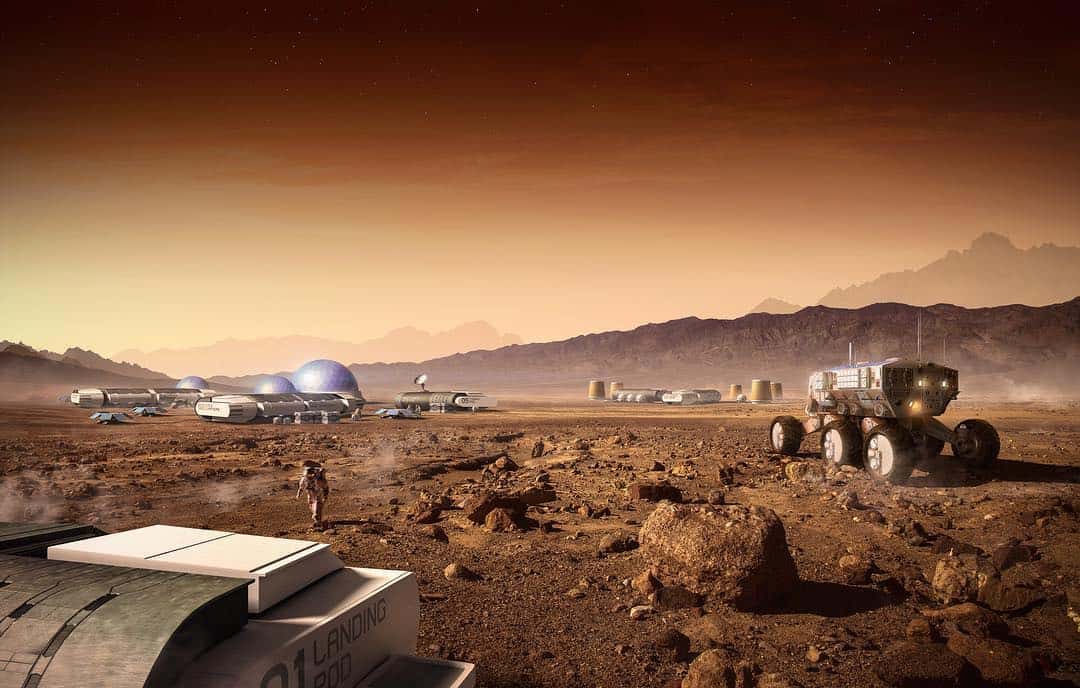 What would you consider to be your favourite Instagram moment?
There have been different moments on Instagram which were special, like talking with Noah Bradley and Maxx Burman, two incredible artists whom I admire; receiving likes from Steven Messing, the art director for the Avatar sequels; and more.
But the best is making live videos while working and receiving lots of love from my followers. They are incredibly thankful.
Describe a typical day in your life. What do you normally do?
Firstly I start up my computer and answer any questions or comments from my students and followers while eating breakfast.
After that I usually work until 11 am or 12 pm, and then head to the gym (it's really good to take a break while working on a project; some of my best ideas have hit me while training or playing sports.) After that I grab lunch and relax for a while.
Then I start working again until 8 pm or so. Then, depending on the day, I go out with friends or family, or practice with my acting team. (I'm an amateur actor along with a few colleagues. It's fun and also teaches me techniques to better know myself and communicate more effectively).
I also give retouching and matte painting courses through my website, so I need to prepare them, record them, and attend to my students. It's a lot of work and my days are never the same!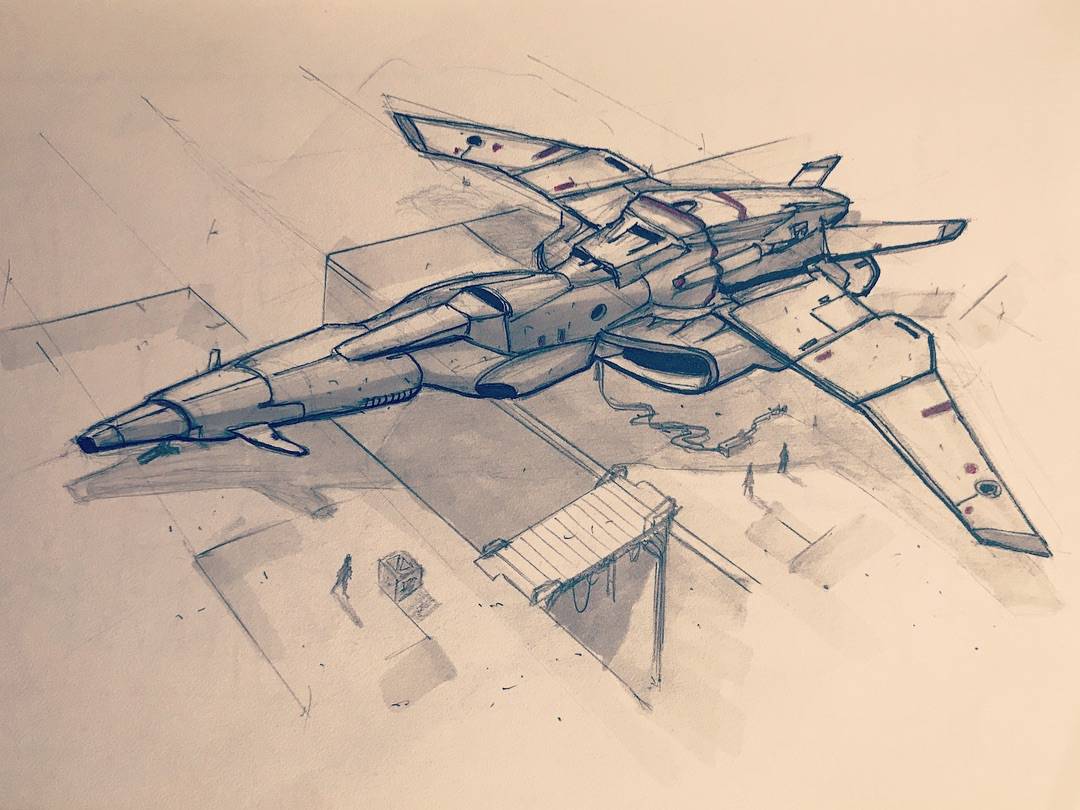 If you had only one advice to give to a beginner what would it be?
Be yourself and show that.
People then see someone who loves what they do, and that's the most important and effective thing, even more so than posting a lot of content or taking cool pictures of yourself.
Just be confident with who you are and what you do.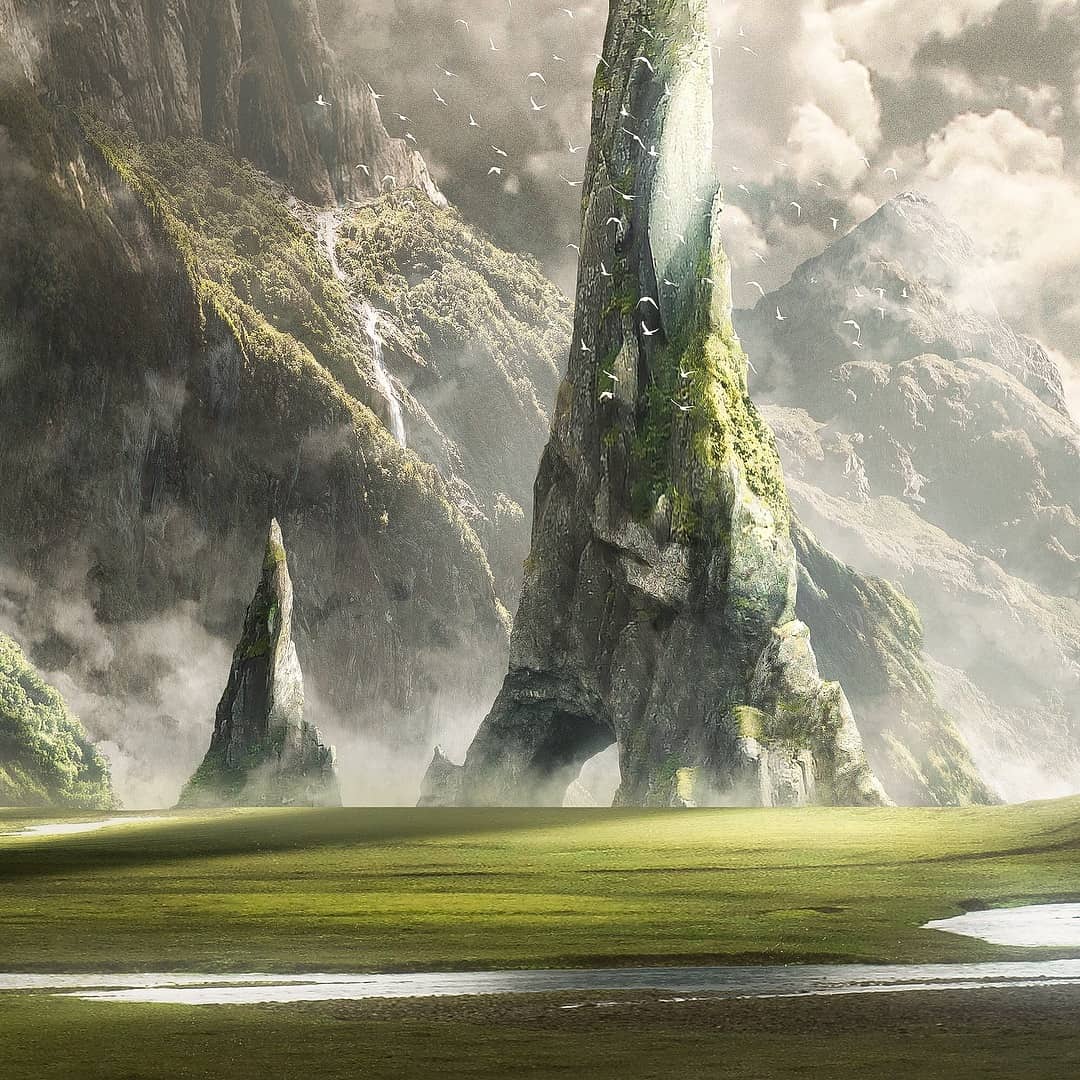 What are some websites you enjoy or find helpful for your creative endeavors?
Adobe Stock, Pexels, Pxhere, and Pixabay for great images to use in my projects.
I also use Wetransfer in the desktop version to send big files. That's really helpful. And, of course, there's Instagram, Behance, Domestika, and Art Station to show my work.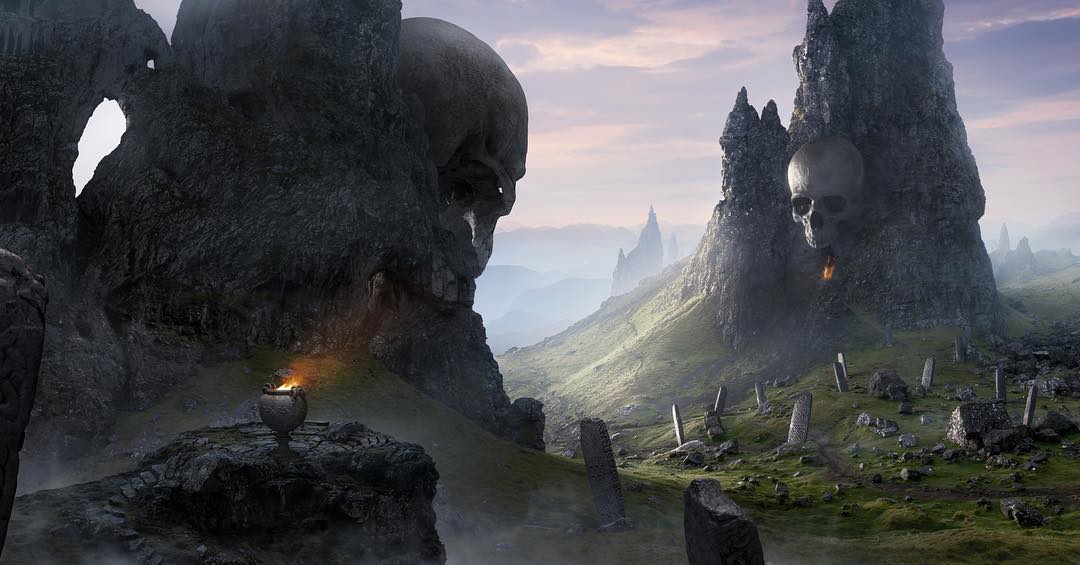 Thanks again for your time, Carles. Do you have a final message to inspire and motivate the Learn-Photoshop community? Impress us!
I'd like to say what I tell my students: it isn't all that important to study, read books, and learn from the best artists – the important thing is to observe.
Everything you need to learn is out there, you just have to look for it, observe it, and try to understand it by thinking about how it works.
In matte painting, for example, try to understand why we see those colours, those shapes in perspective, the deepness, the behaviours of light and shadow in different conditions etc.
In fact, observing is what makes you truly understand that being original is just going back to the origin of things.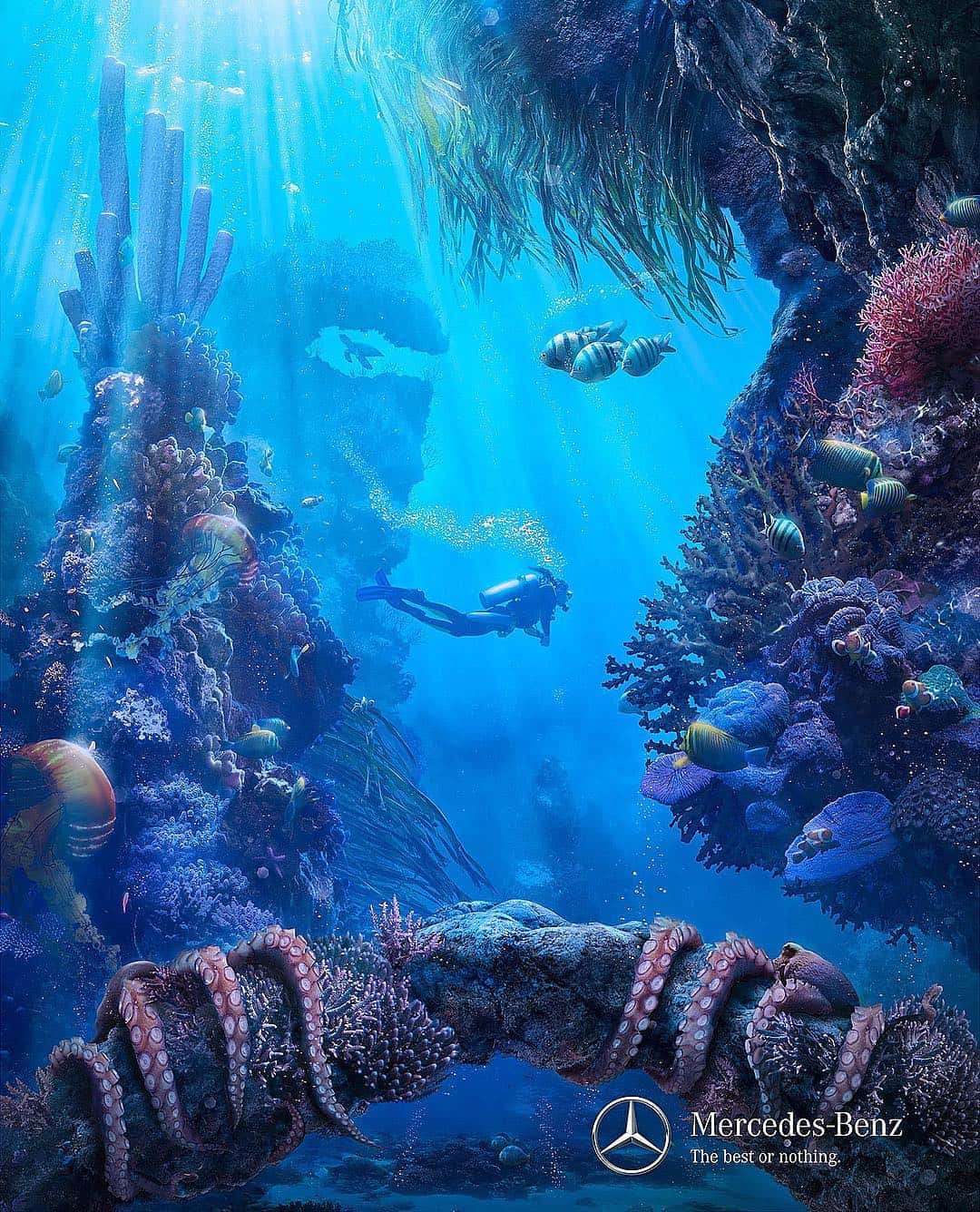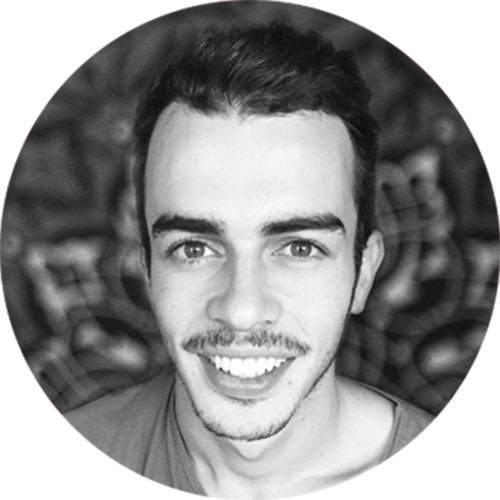 About the Author Betchphoto
Hey, I'm a Professional Retoucher making $10k a month thanks to Photoshop.Register to my newsletter to get freelancing tips and a FREE Brush Pack in Bonus! My Newsletter