Hello everyone,
Today we have a very inspiring artist on LP.club – Adrian a.k.a. @rosco.adrian. He already knows that art is going to be part of his life forever and we hope you'll have as much pleasure as us reading his interview😊😉.
You can check his work here:
https://www.instagram.com/rosco.adrian/
Full interview of digital artist Rosco.adrian
Tell us a bit more about you.
My name is Adrian, I'm 21 and I'm mostly known by "Rosco".
It's a nickname I got since highschool for, well, being a redhead. I do photo-manipulation art and for now I'm a freelance digital artist, photographer and graphic designer.
As of 2019 doing art became my full time work, I had some little side jobs in the years before, that but nothing long term, as I realized I better put that time into my art career and it was worth it every second.
Additionally, being a creative was inevitable, or maybe just meant to happen, but I have a very vivid imagination combined with a habit of overthinking and daydreaming a lot, a good receipe for getting lost and exhausted by my own mind.
Therefore my art is the main way to "recycle" this thoughts. Doing art saves my soul and it's what I want to do for the rest of my life.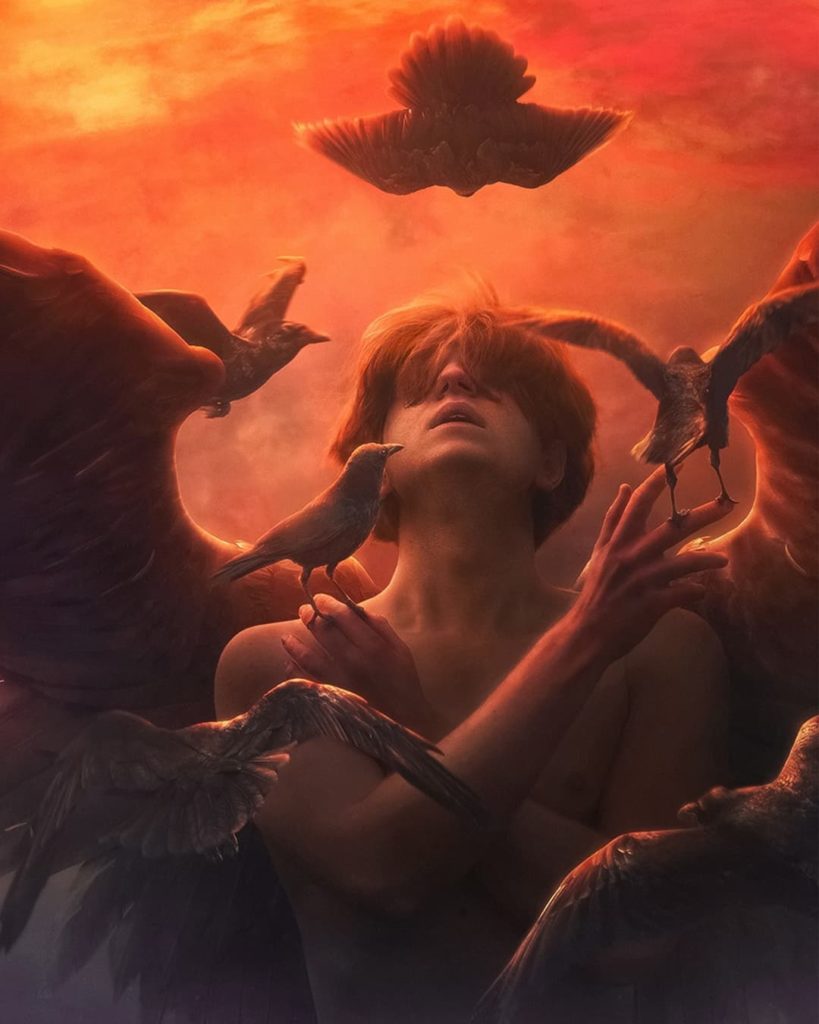 What inspired you for this piece?
I love sunsets and warm colors and I wanted to encapsulate that into this artwork. To make it feel dreamy and comforting and with a sense of eerie at the same time.
What were the most challenging parts of this piece?
The most challenging part about this piece was to blending every bird into that light environment.
It felt harder than I expected to keep that direction in mind and to not over-do-it. I learnt how important is to always have a clear light points scenario in mind that guides your whole artwork.
Where are you from?
I'm from Romania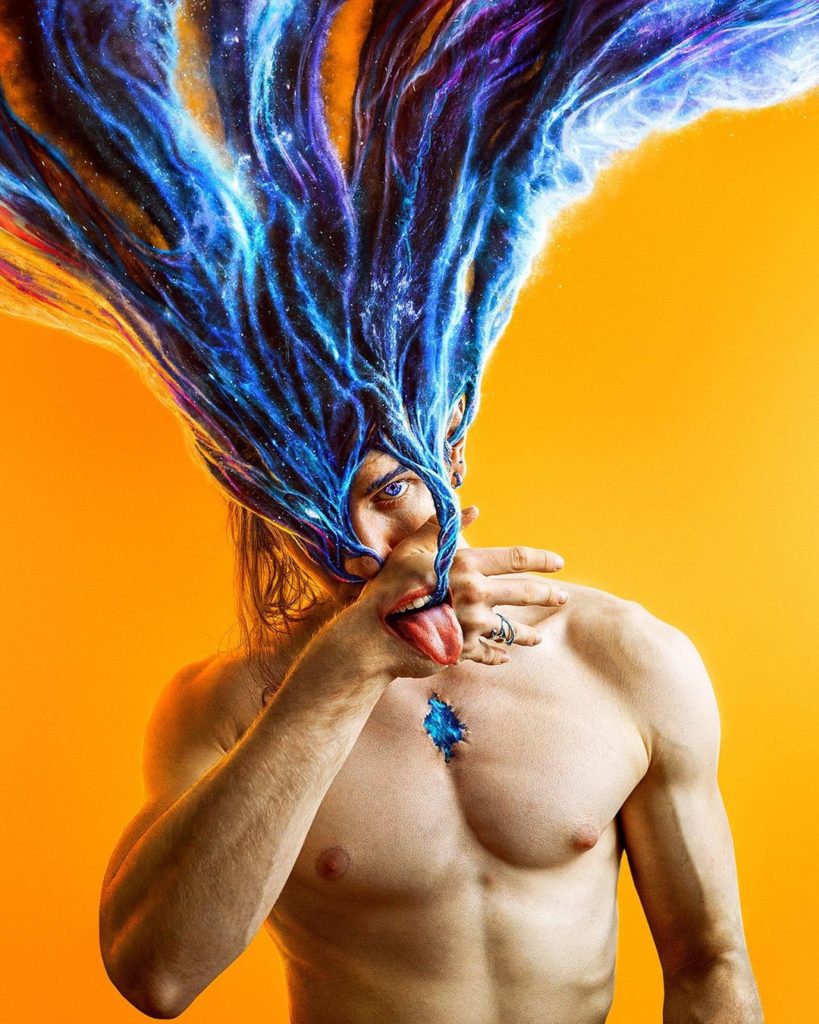 What are you most proud about your art? Is there any events, art piece that marked a turning point in your career/life?
I'm the most proud of the consistency in terms of creating and also the fact that I never limited myself to a certain style.
I created what I felt like, I did fun stuff and also deep emotional pieces. This way I want to try a little bit of everything and let my imagination guide me with no set backs.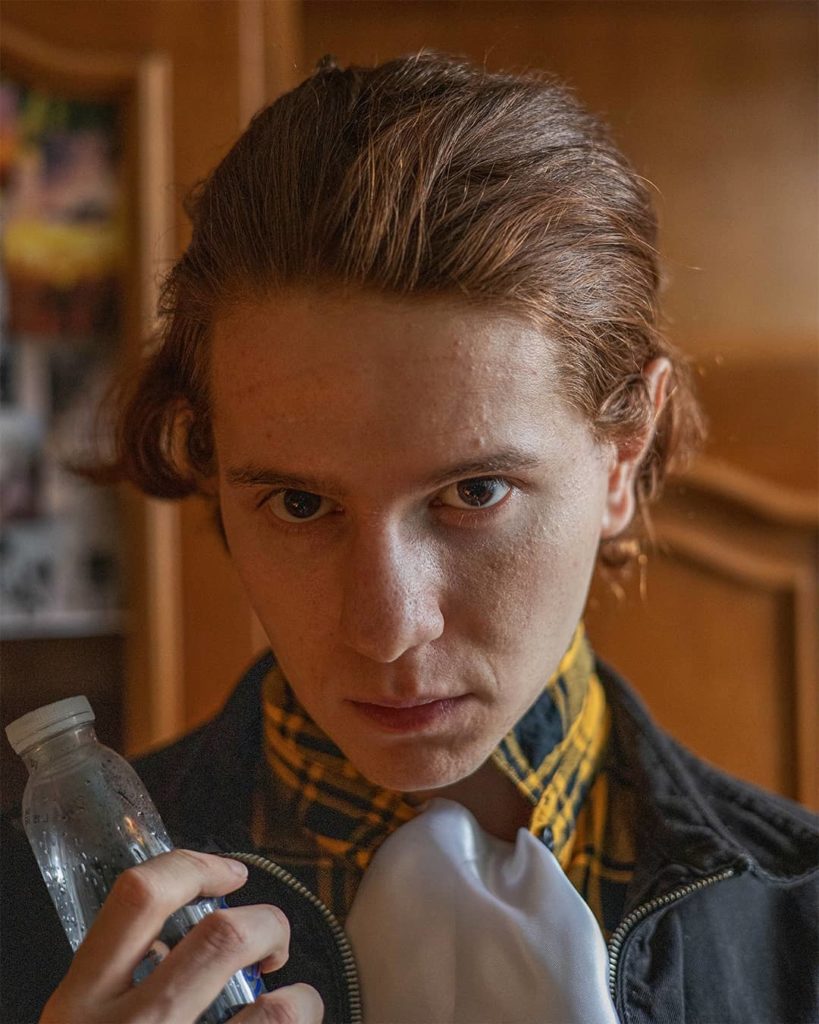 Which advice would you give yourself if you could go back in time?
I would just say "keep it buddy, it's all gonna be worth it".
Are you using a tablet?
Nope, I only a mouse for now. I have a XenceLabs tablet which unfortunately I couldn't get used to.
What are your plan for the future? Where do you see yourself in 5 years?
My only plan is to keep creating and push through everything life throws at me, to turn any suffering or moments of bliss into art. I don't like thinking that much into the future, a lot of things change even in a year or so.
That's why I think one of the most important things is to stay true to yourself but to also adapt to the times we live in.
Anything more you'd like to share with the LP community? Feel free to share whatever you like.
Wanna know the secret of doing "good" art? Practice, that's all you have to do.
The trick is you have to practice in all the rainy days and sunny ones, I any day your heart feels heavy or your head lightheaded.
Make the hours count and create, have patience and enjoy the process.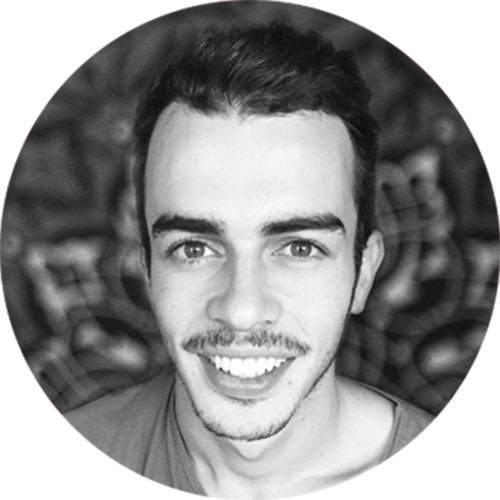 About the Author Betchphoto
Hey, I'm a Professional Retoucher making $10k a month thanks to Photoshop.Register to my newsletter to get freelancing tips and a FREE Brush Pack in Bonus! My Newsletter