Amazing Color Schemes to Inspire you !
As digital artists, graphic designers, photographers… we have a lot of guides available for us which can help us when we don't have a lot of inspiration: compositional rules, lighting knowledge, the exposure triangle, the golden ratio, and so on. Color is just another one of those tools and it can be really powerful if you use it wisely.
I'm not going to talk about color science here, it is a too big subject and I don't have the knowledge to explain to you everything even though it is a really interesting subject.
In this article (that is here only to inspire you), I'm going to share different color schemes photography. I personally really appreciate that kind of visuals, if they are done properly, it's always pleasant to look at them I think.
If you want to see more, I've created a Pinterest Board dedicated to this kind of inspiration. You can have a look here:
Quick note: We recently finished an article that analyses the 10 best sites for selling your art online.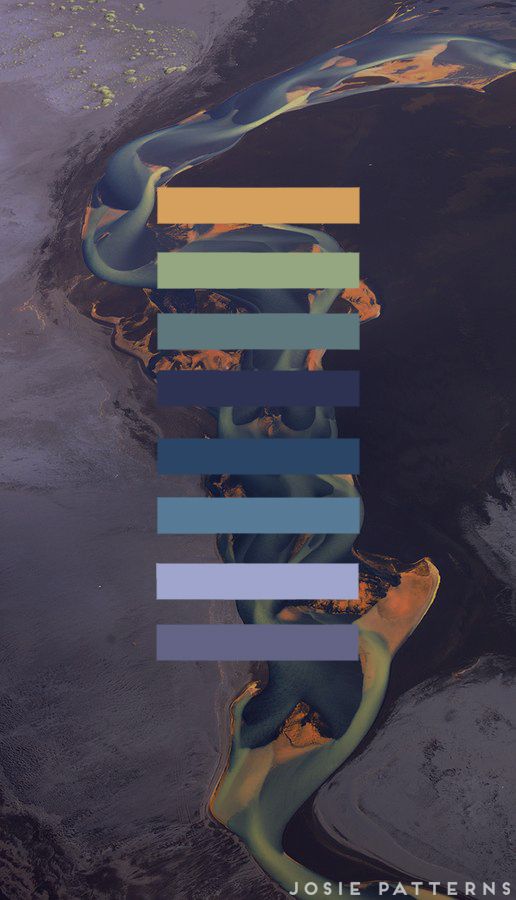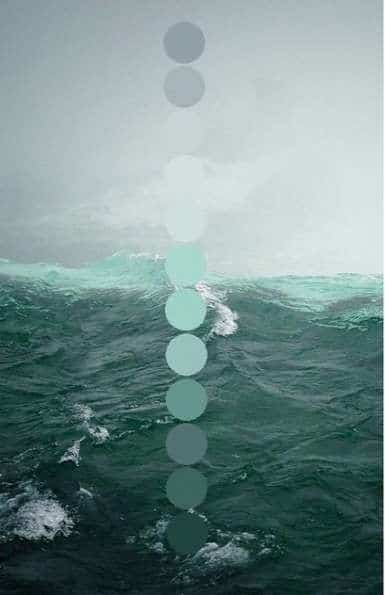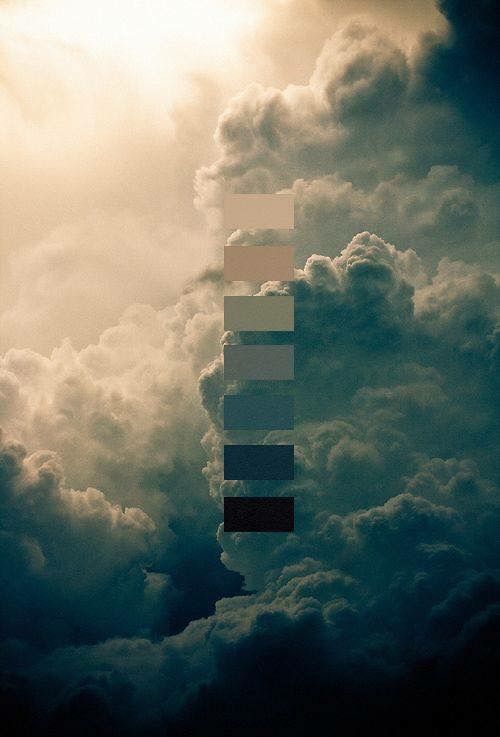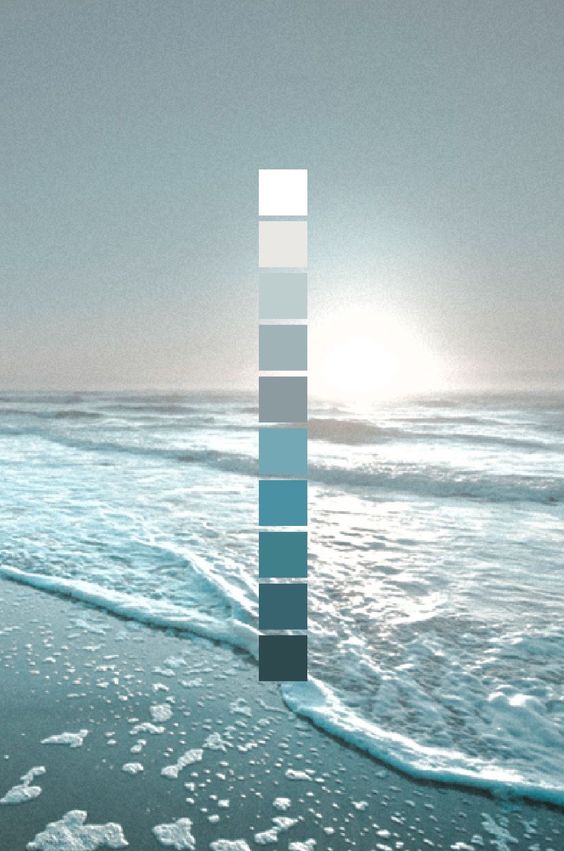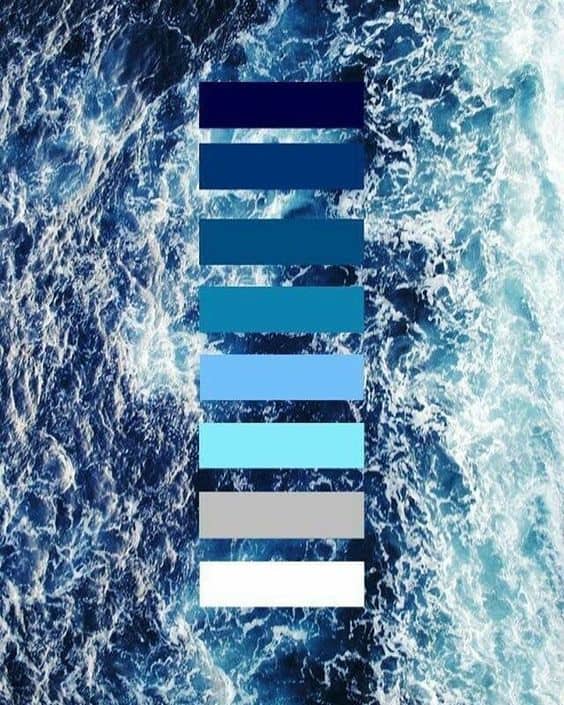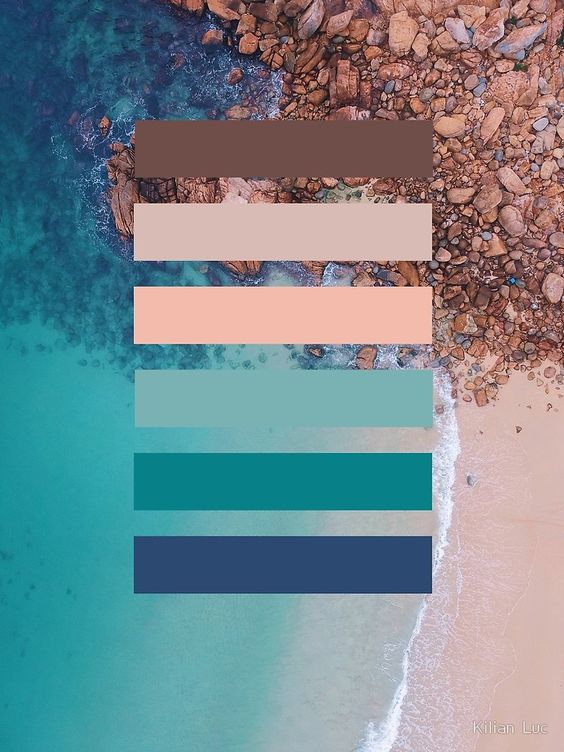 If you want to see more Color Schemes Pictures, I've created a Pinterest Board dedicated just to it. You can have a look here: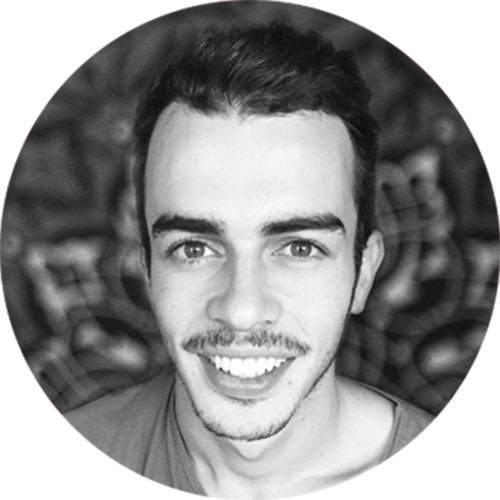 About the Author Betchphoto
Hey, I'm a Professional Retoucher making $10k a month thanks to Photoshop.Register to my newsletter to get freelancing tips and a FREE Brush Pack in Bonus! My Newsletter