Edit your Pictures like Brandon Woelfel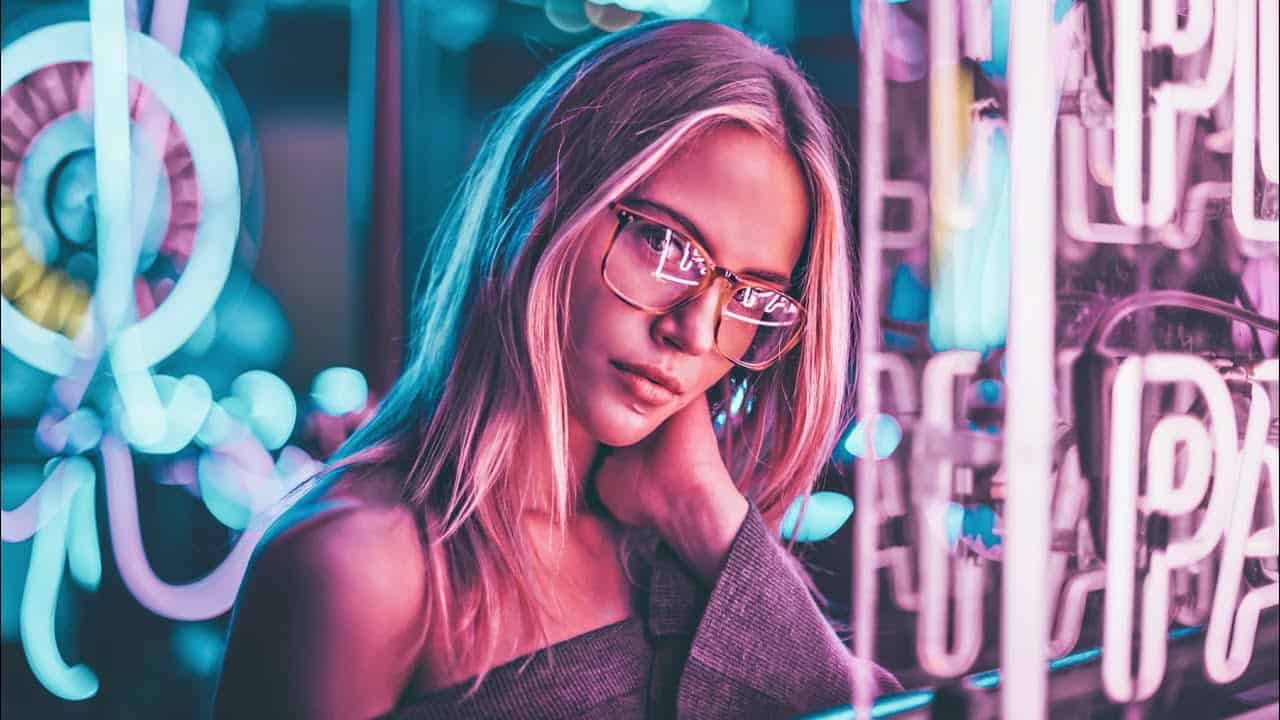 Brandon Woelfel is a well-known freelance photographer based in New York. He was born in 1994 so at the time I'm writing this article Brandon is 29 years old. It is not clear when exactly he started photography. However, what he says is that he started taking pictures because he was getting inspired by other photographers through Instagram.
He got his first DSLR when he was 19 years old and he started photography by experimenting with self portraits and slowly started to take portraits for his friends. He's now working with various famous brands (Urban Outfitters, Apple, Buzzfeed, Macy's and Brandy Melville) and models and his work has became a real reference on Instagram.
Furthermore, he also created his own book called "Ultraviolet" where he shares his latest photography dramy collection.
He has more than 2.5 millions followers now. I recommend you to check his Instagram and especially his Top Stories. I particularly like his "Tap to Edit" section. Of course he also has now a Youtube Channel where he's sharing cool tips and BTS. Have a look here.

If you want to discover more about his career, press play on the youtube video below made by Adorama from their serie Through The Lens.
I think now that you've watched it, the only thing you want to do is to learn how to edit your pictures like Brandon Woelfel.
Well, he became so famous for his editing style that many photographers tried to identify how he was post processing his pictures.
But before anything, you should pay attention to the fact that his pictures are already special right out from his camera sensor. He only shoot right after sunset, that is why he learned to master the little quantity of light he has at this moment. It is hard to shoot in these conditions so don't expect to get some amazing results right at the beginning.
Brandon Woelfel practiced a lot (very a lot) in order to reach the level he currently has in low light photography. Not to forget that in order to edit your pictures like him, you must shoot in raw and if possible with a camera body that has a good dynamic range (he was shooting with the Nikon D850, then upgrade to the Nikon Z 7II).

Here's a list on his material:
You can check his youtube video where he talk about his gear.
Let's get into it now: I've come up with the best FREE video tutorials I could find to help you understand how Brandon Woelfel edits his pictures.
Tutorials to Edit Like Brandon Woelfel
You'll be able to discover nice behind the scene and he's also giving away free tips to help you shoot as himself.
You can also check his Skillshare Classes here.
How to Shoot and Edit like Brandon Woelfel – by Mango Street
They explain you how to shoot AND edit like Brandon Woelfel.
There is also this tutorial made by MATT 'n' SEB.

Their channel is mainly focused on tutorials to teach you how to edit like a certain famous photographer.
Finally, there is Orgl Desgn who did a complete tutorial on how to edit like Brandon Woelfel.
Edit like Brandon Woelfel on Lightroom – Angad Kahai Singh
If you want more tutorials, you can simply search on Youtube for "Brandon Woelfel tutorial" and you'll find a lot of different ones.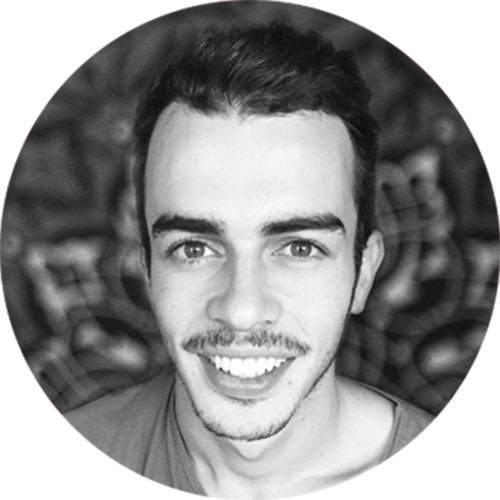 About the Author Betchphoto
Hey, I'm a Professional Retoucher making $10k a month thanks to Photoshop.Register to my newsletter to get freelancing tips and a FREE Brush Pack in Bonus! My Newsletter