Free Sunsets Sky Bundle
With its update back in October 2020, Photoshop released a new feature called "Sky Replacement". It allows you to dramatically reduce the number of steps required to change the sky of your picture. This new tool uses Adobe Sensei AI to magically mask and blend a new sky into your picture. You simply need to choose which sky you want to import and Photoshop will handle the rest.
It's practical and can increase your workflow speed by a lot. The feature itself comes with a gallery of default preloaded skies that you can choose from. Of course, you can add your own and play with the mask Photoshop creates to tweak the effect to your liking. Furthermore, Adobe Sensei AI will continually adapt the look of your foreground to match the color and tones of your background (sky), really handy!
As always with AI-powered automation, this sky replacement feature has to be used with caution. It can indeed create strange results sometimes.
Enough talking, we originally wrote this article not to discuss all the characteristics of this new feature, but rather to share some amazing sunset skies that you could use with it.
With more than 60 HD sunset skies included in this bundle, you'll be able to use this Sky Replacement Tool in almost all the situations possible.
How to import your Sunset Bundle into the Sky Replacement Tool:
Open Photoshop
Go to Edit → Sky Replacement
In the Sky Replacement Window, click on the current Sky.
Click on the little "+" icon. Here you'll be able to select and import your own skies.
Download the full Sunset Bundle here.
(60+ high-resolution sunset images in total)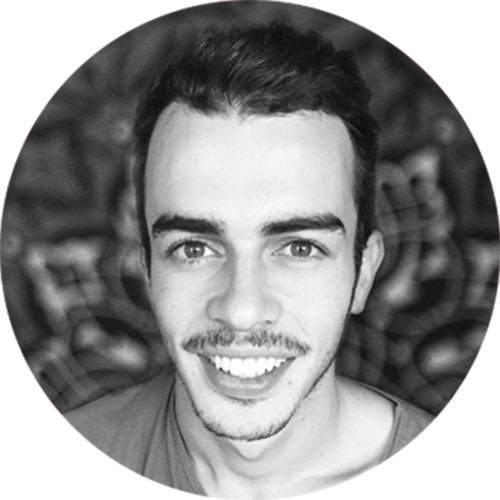 About the Author Betchphoto
Hey, I'm a Professional Retoucher making $10k a month thanks to Photoshop.Register to my newsletter to get freelancing tips and a FREE Brush Pack in Bonus! My Newsletter