10 Great Video Tutorials to improve your Photoshop skills (for free)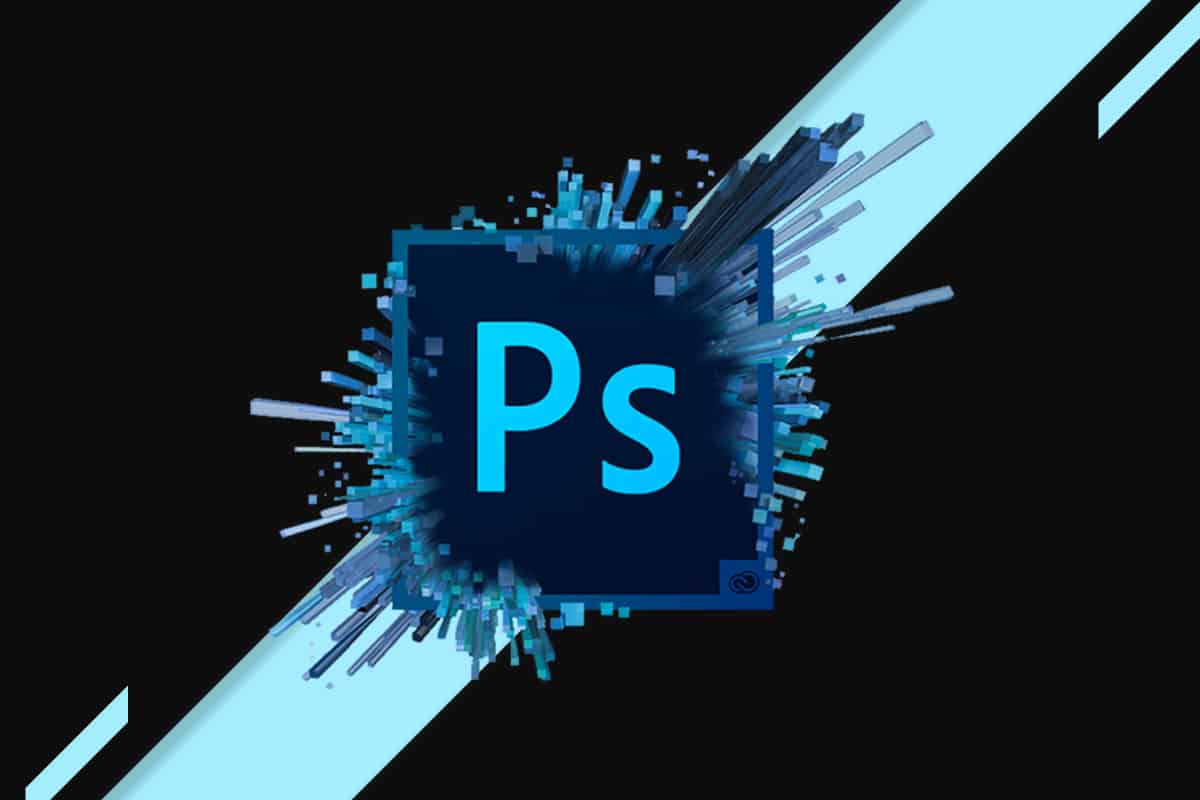 Hello everyone, for the ones who don't know me, I'm Martin and I am the creator of the instagram hub @learn__photoshop.
LP Club became bigger and bigger those last months and I have countless requests from you guys asking for photoshop tutorials. Sometimes it's about a certain technique, some people also ask me how a certain edit was created, with which software. I'm always doing my best to answer to everyone, but recently I got to many questions.
This is why I decided to create this post, I wanted to share with you some good tutorials to learn Photoshop. By reading this post you will have an insight into the creation process of photo manipulation and you will better understand the different skills you need in order to create amazing digital art that I feature on LP.

Below, I have compiled my best selection of Photoshop tutorials available at the moment. All these tutorials are completely free and are easy to follow step by step. No matter if you are a beginner or an intermediate user, I've put in this list different level tutorial to suit everyone needs.
Furthermore, if you're looking to just learn more about Photoshop and its different tools to improve yourself, I recommend you to check our article that lists many different tutorials to learn Photoshop step by step.
Do you know how to use Photoshop already or not?
Before we start, I think it is important to have a basic level of Photoshop knowledge in order to complete any of these following tutorials.
Even if you could follow step by step each tutorial by doing exactly the same, you will learn more if you already understand how Photoshop is working. Furthermore, you will not only edit better by knowing the basics, but you will be also faster and more efficient.

I recommend checking the tutorials made by adobe here:
Adobe Photoshop Tutorials

Furthermore, you can also check those different tutorials that will help you to start as well.
A Basic Guide to Photoshop Filters
A Comprehensive Guide to Photoshop Adjustment Layers
Photoshop Layers, Layer Mask and Blend Modes
Do you have Photoshop already or not?
You will need Photoshop to follow these tutorials. You can get it here
Here are the 10 free video tutorials to improve your Photoshop skills:
1) How to Color, Brighten and Sharpen Eyes in Photoshop
2) How To Create a Cinemagraph in Adobe Photoshop
3) Paper Cutout Text Effect
4) Frozen Look Photoshop Effect
5) Create Sick Duotone Effect
6) How to Change Overcast Photos into Awesome in Photoshop
7) Create 3D Water Cube Effects
8) City Man Double Exposure
9) Change poses with Puppet Warp
10) How to make Shoe Paint Splash
I hope you liked it and don't hesitate to share your thoughts in the comment section.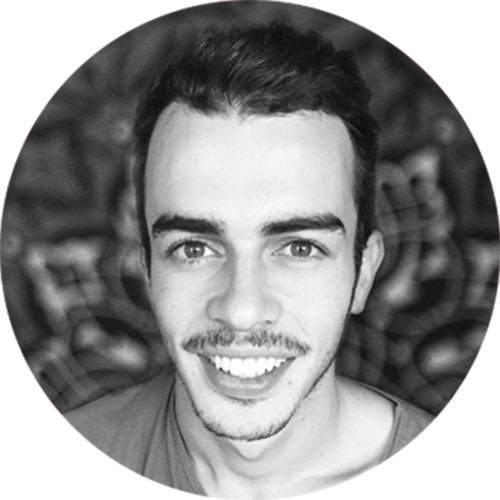 About the Author Betchphoto
Hey, I'm a Professional Retoucher making $10k a month thanks to Photoshop.Register to my newsletter to get freelancing tips and a FREE Brush Pack in Bonus! My Newsletter